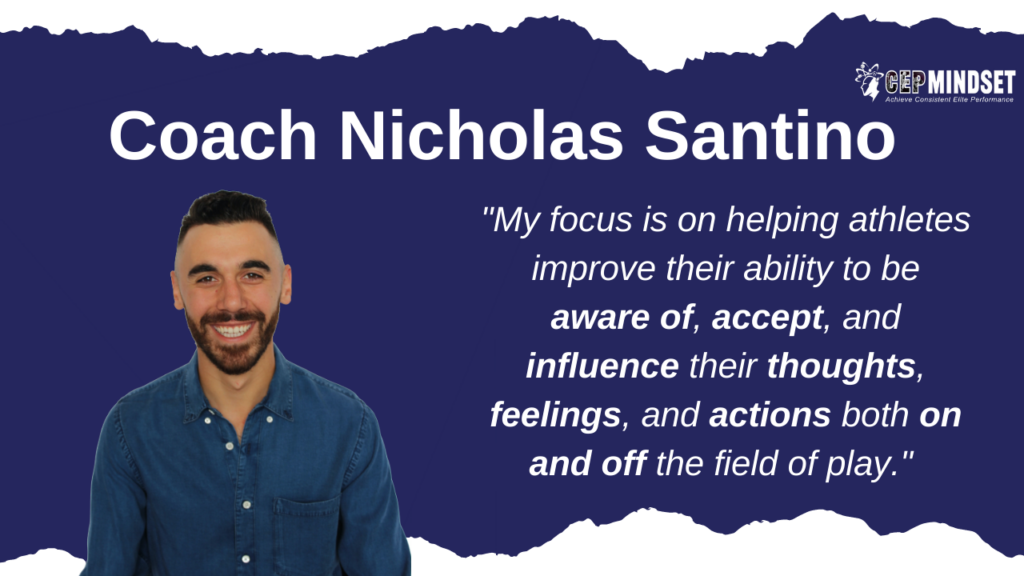 Having an older brother meant I was practically born in the rink.
There was nothing else my brother cared about, it was all about hockey, hockey, and some more hockey.
In classic younger brother form, I copied everything he did.
Although my brother and I bonded over sports, we were different in almost every other way.
I was quite scrawny, my brother was much bigger.
I was loud and energetic, my brother was quiet and calm.
I loved school and learning, my brother wanted to stay as far away from school as possible.
I was average at hockey, my brother was much better.
As the years went by it was evident that I either had to gain weight or I wouldn't be able to compete in Jr A. I decided to give it a go and follow an intense diet and workout protocol. 
Unfortunately, I didn't gain much weight or strength at all and dealt with many injuries from mismanaging my training.
Simply put, it did not go as planned.
I was decent, but definitely not good enough. So, I chose to shift my focus to school and find a new way to succeed in life. 
The human experience naturally fascinated me, so it was a 'no-brainer' to go all in on Psychology.
But my brother, however, did the opposite.
At the age of 16 he joined a Jr team from an unsanctioned league. He spent two years there and then went on to play three more seasons in the OJHL. 
By the end of his junior hockey career he went through it all – the politics, the injuries, the problems with coaches and teammates, the extremely long bus trips, the crappy post game meals, and worst of all – a broken back one month after committing to an NCAA team.
Against all medical advice, he returned to play within three months. But when he arrived at college, he started in the stands as a healthy scratch. 
After all that, he wasn't even getting the opportunity to play.
This is where my brother's and my journey collide. 
He was struggling to get into his NCAA lineup and I was enrolled in a specialized psychology program on track for graduate school in Clinical Psychology.
Not knowing that Sport Psychology was a professional field of study (it just wasn't a thing when I played), I started to use what I was learning to help my brother improve his ability to remain focused, composed, resilient, and confident through the ups and downs of his first NCAA season. 
My brother started to see results from our work together, and soon after, I was sharing concepts and strategies with the whole team. This is when it first dawned on me that there must be a field of study within Psychology focused on sport.
Fast forward several years since then, I have completed an undergraduate degree in Psychology, a Master's degree in Sport Psychology, and am currently a PhD candidate at York University.
Academically, I have spent the vast majority of my time researching behaviour change, which entailed things like mindfulness, grit, quality participation, motivation, effort, volition, and self-regulation.
My applied practice as a mental performance coach started in June of 2019 when I met Dr. Cassidy Preston. Ever since then, I have been working side by side with Cassidy to refine the CEP Mindset System and grow the business.
We are now one of the top mental performance coaching firms in North America with over 10 coaches who have helped 10,000's of athletes get in the zone and achieve Consistent Elite Performance. 
As CEP Mindset continues to grow, I have taken on the Director of Coaching role – where I have the pleasure of onboarding, overseeing, and supporting all CEP coaches.
As a Mental Performance coach I have a full roster of athletes varying in age, gender, nationality, level, and sport. When working with athletes, my focus is on helping them improve their ability to become aware of, accept, and influence their thoughts, feelings, and actions both on and off the field of play.
I truly believe that competitive sport holds tremendous value to individual athletes and society as a whole. When taken with the right approach, it provides the opportunity for enhanced awareness and greater development. Personally, I'm dedicated to helping athletes become more thoughtful, disciplined, resilient, and confident individuals.