To achieve Consistent Elite Performance, you need the mental skills required to get into the ZONE. That's why at CEP we help you develop practical and personalized strategies that deliver repeatable and reliable results.
Whether you are an amateur or professional athlete, the principles and processes we use will help improve your performance and well-being – in sport and life. If you are looking to take your results to the next level, then book your free 1-on-1 introduction session with a mental performance coach.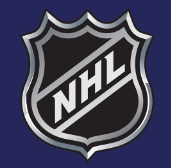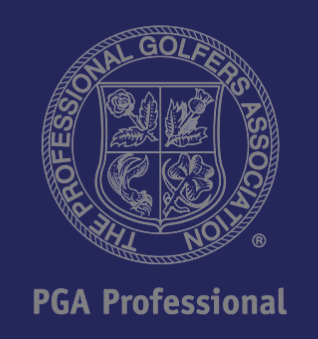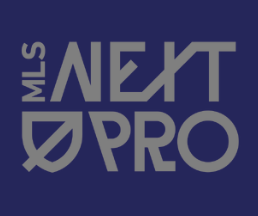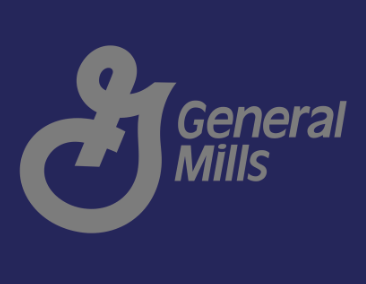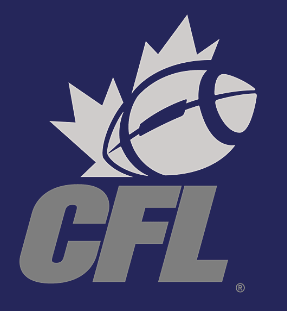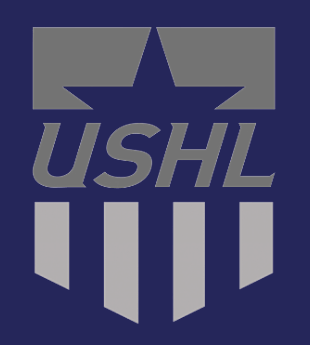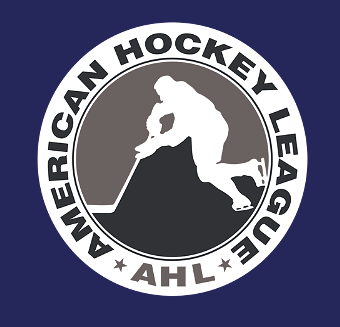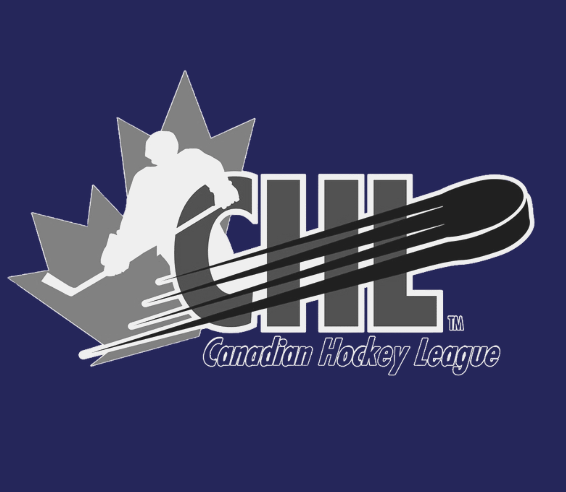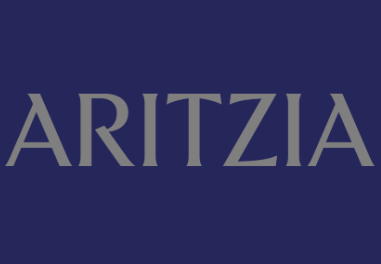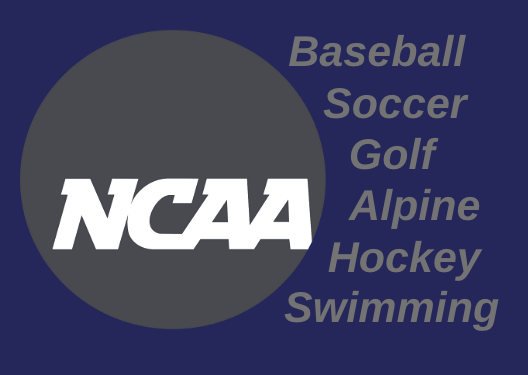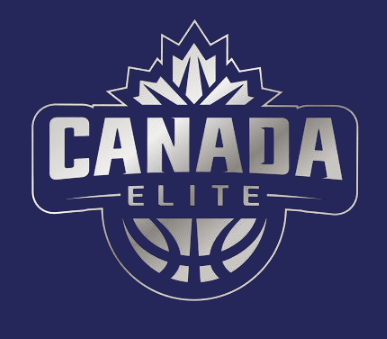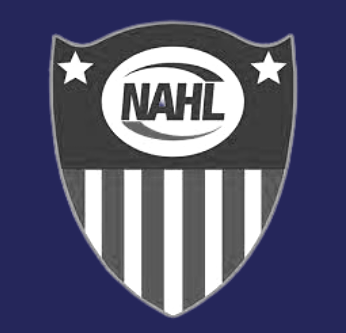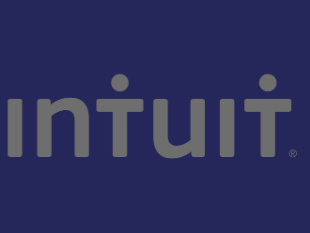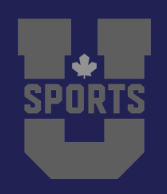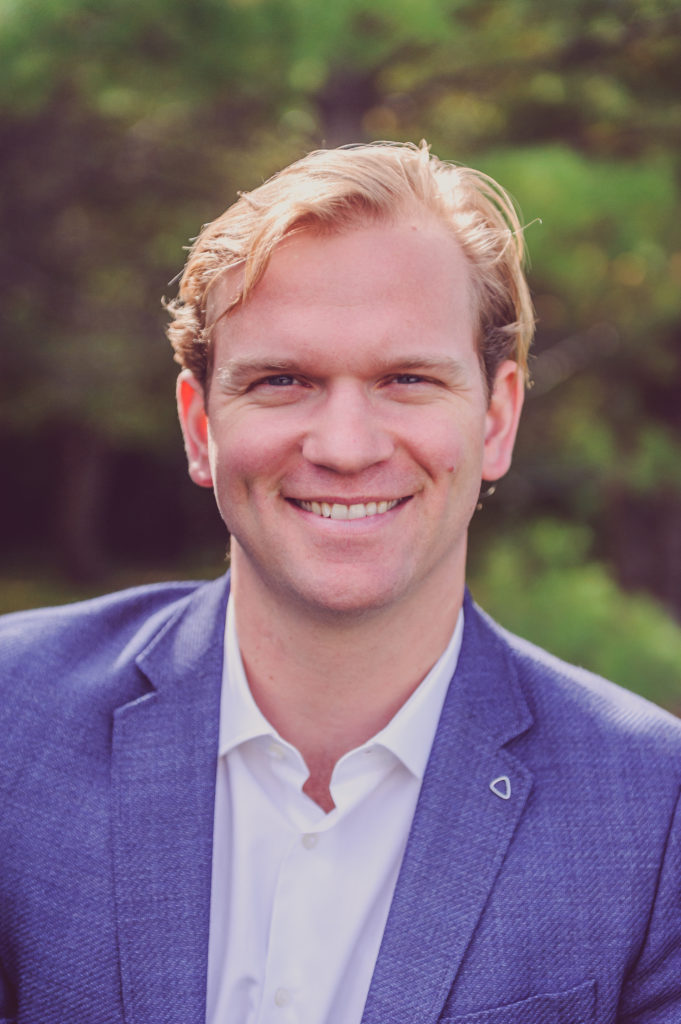 DR. CASSIDY PRESTON
Founder & Mental Performance Coach
Dr. Cassidy Preston is a Mental Performance Coach that works with elite athletes, teams, & high-performing executives. Cassidy is also the founder of CEP Mindset and is dedicated to shifting the culture of sport away from limiting beliefs and back towards the love of the game.
Cassidy specializes in creating relatable and practical strategies by combining his personal experiences as a former OHL & PRO hockey player, with the current research in Sport & Performance Psychology. He continues to expand the CEP team of Mental Performance Coaches to help as many athletes as possible optimize their performance and well-being.
Education
Ph.D., York University, Sport & Performance Psychology
M.Sc., University of Toronto, Sport & Performance Psychology
B.Sc., York University, School of Kinesiology and Health Science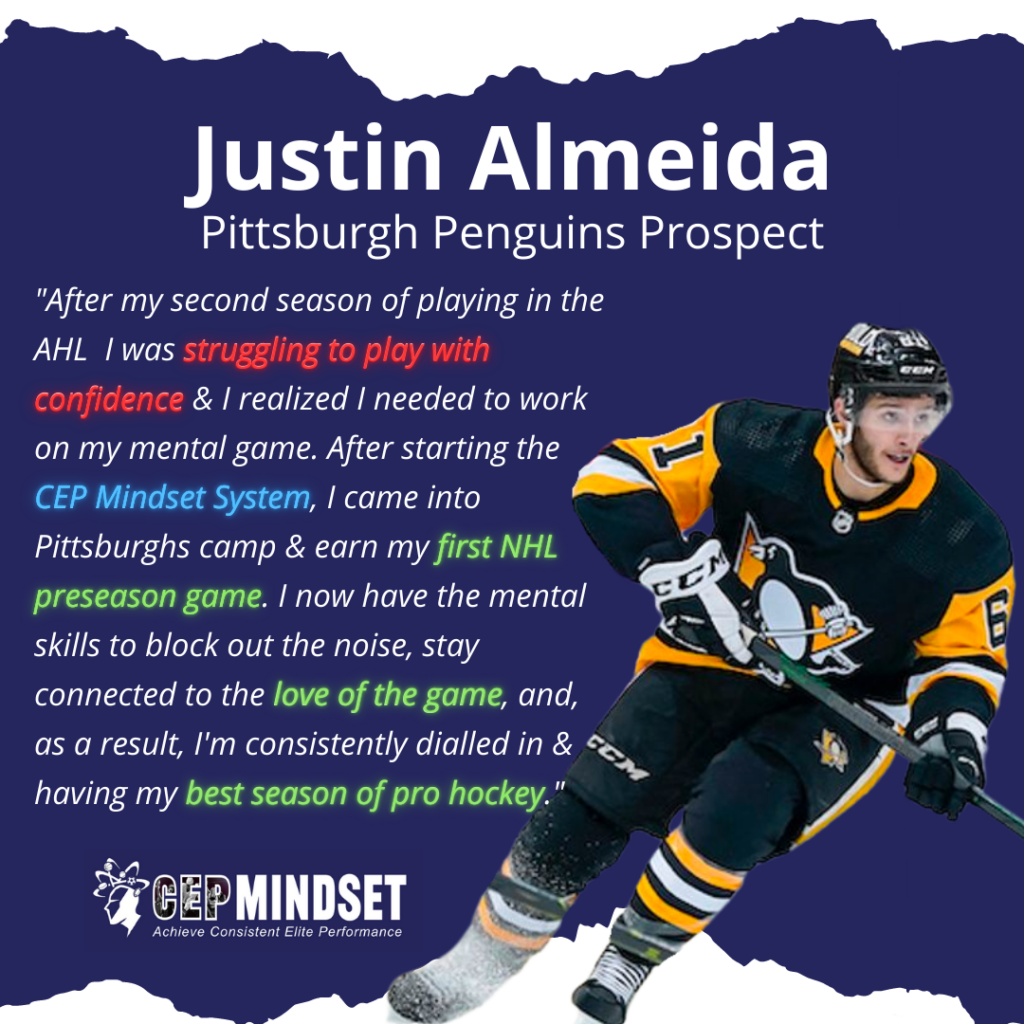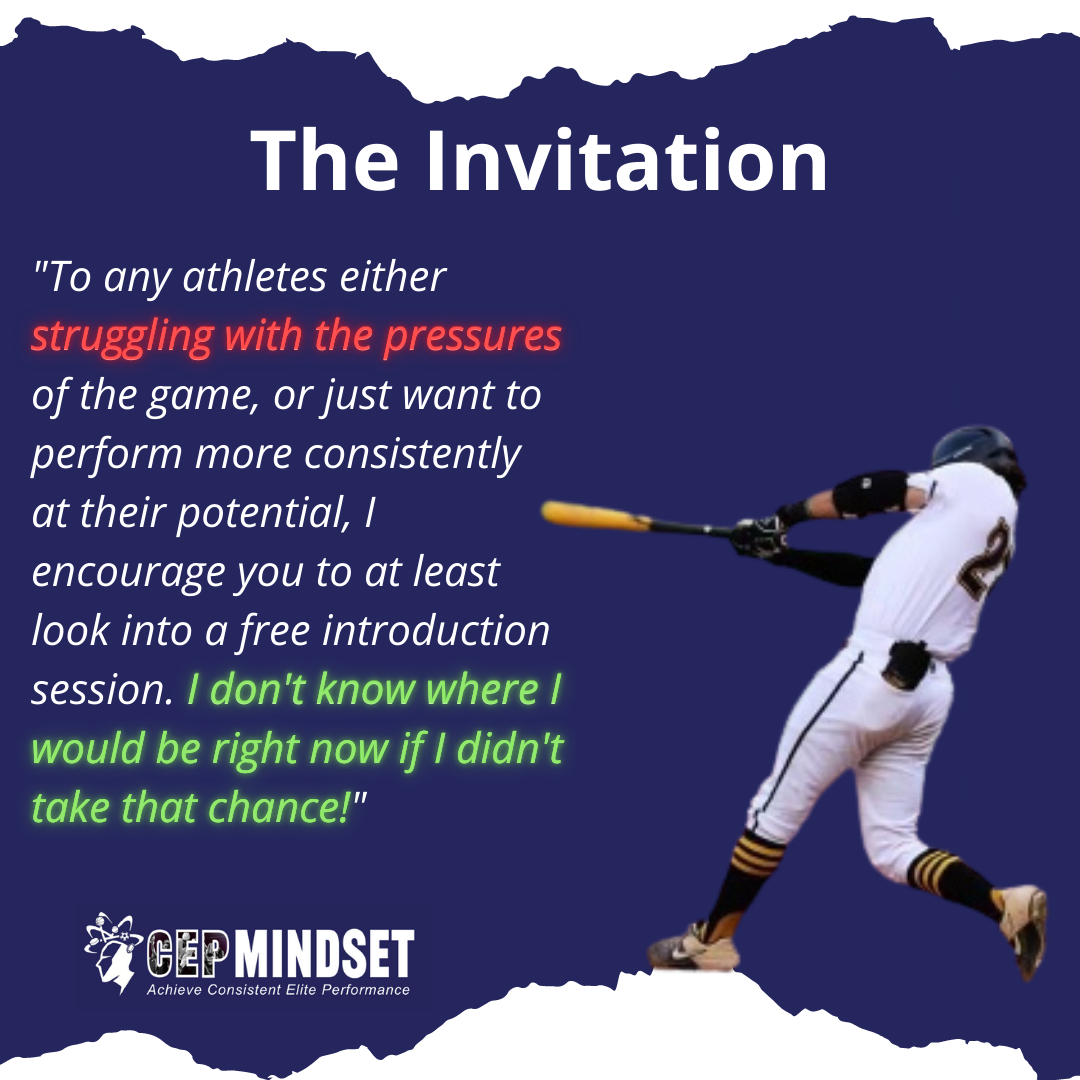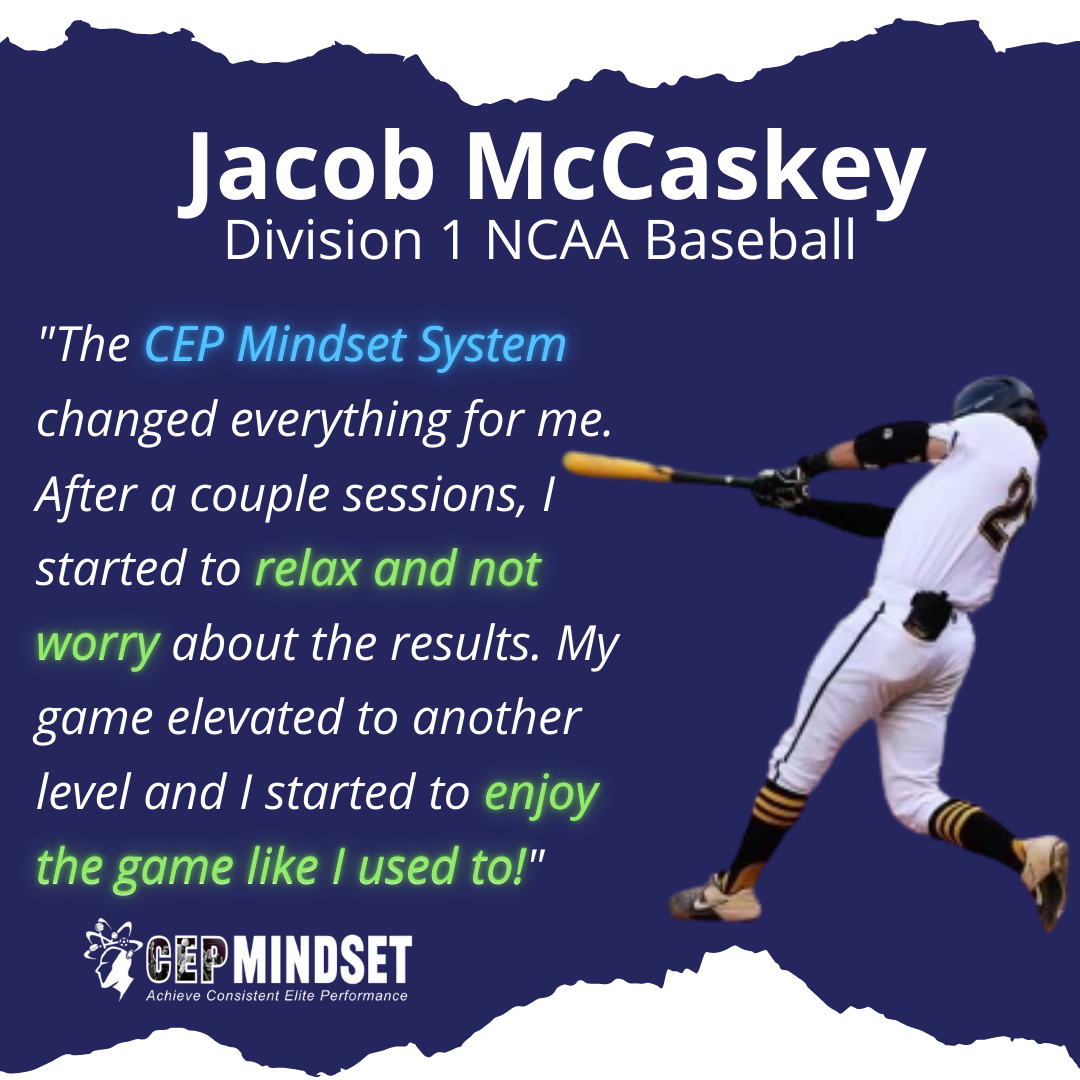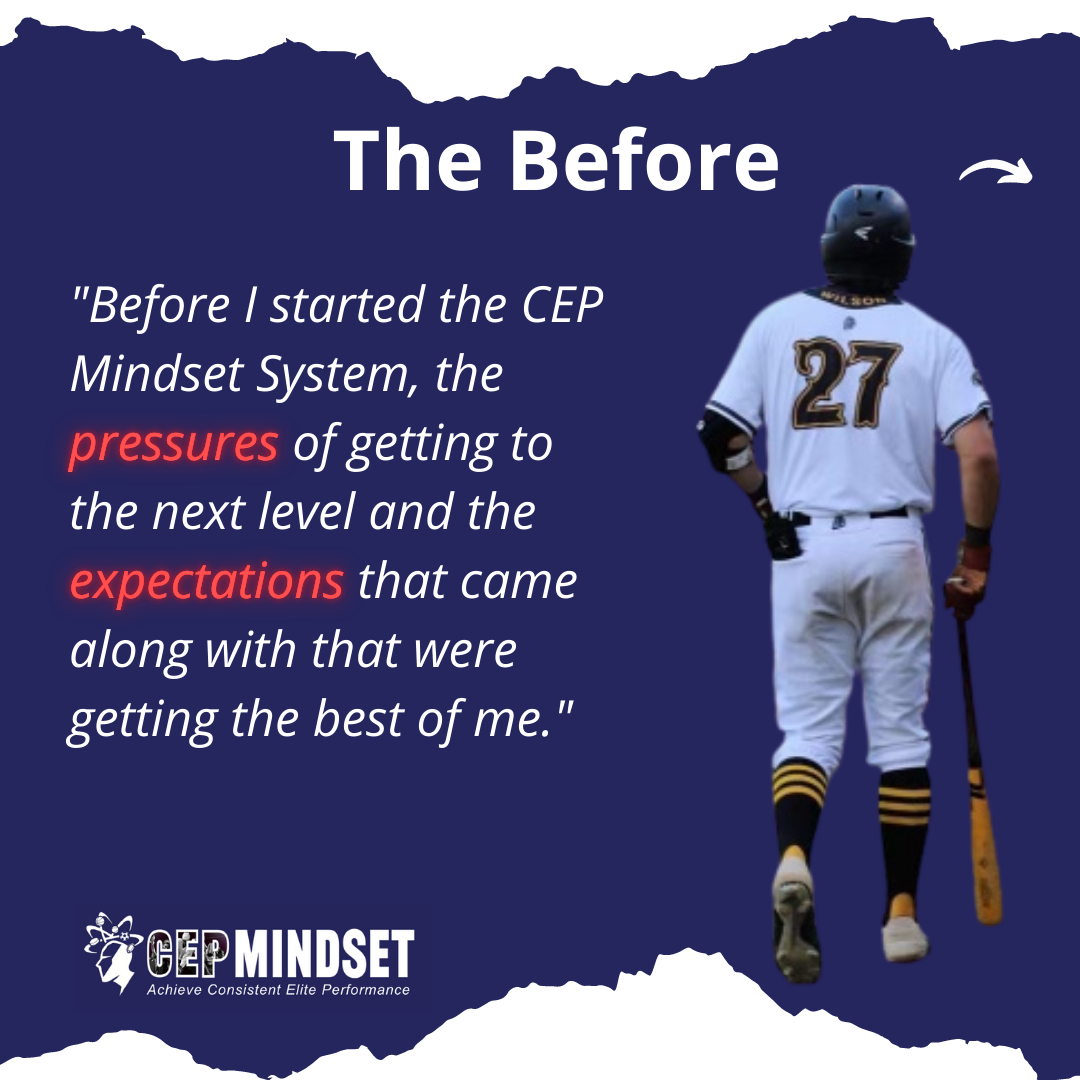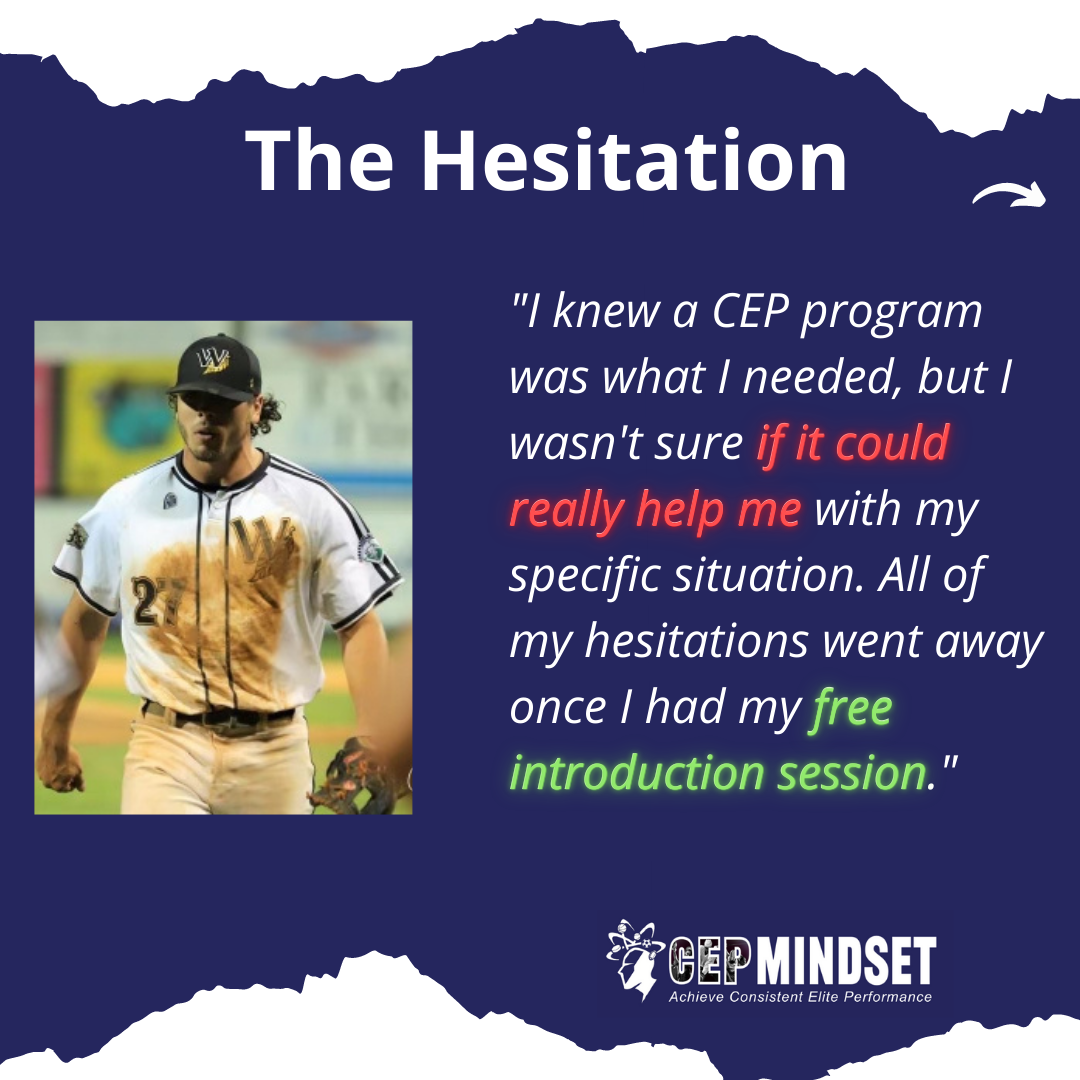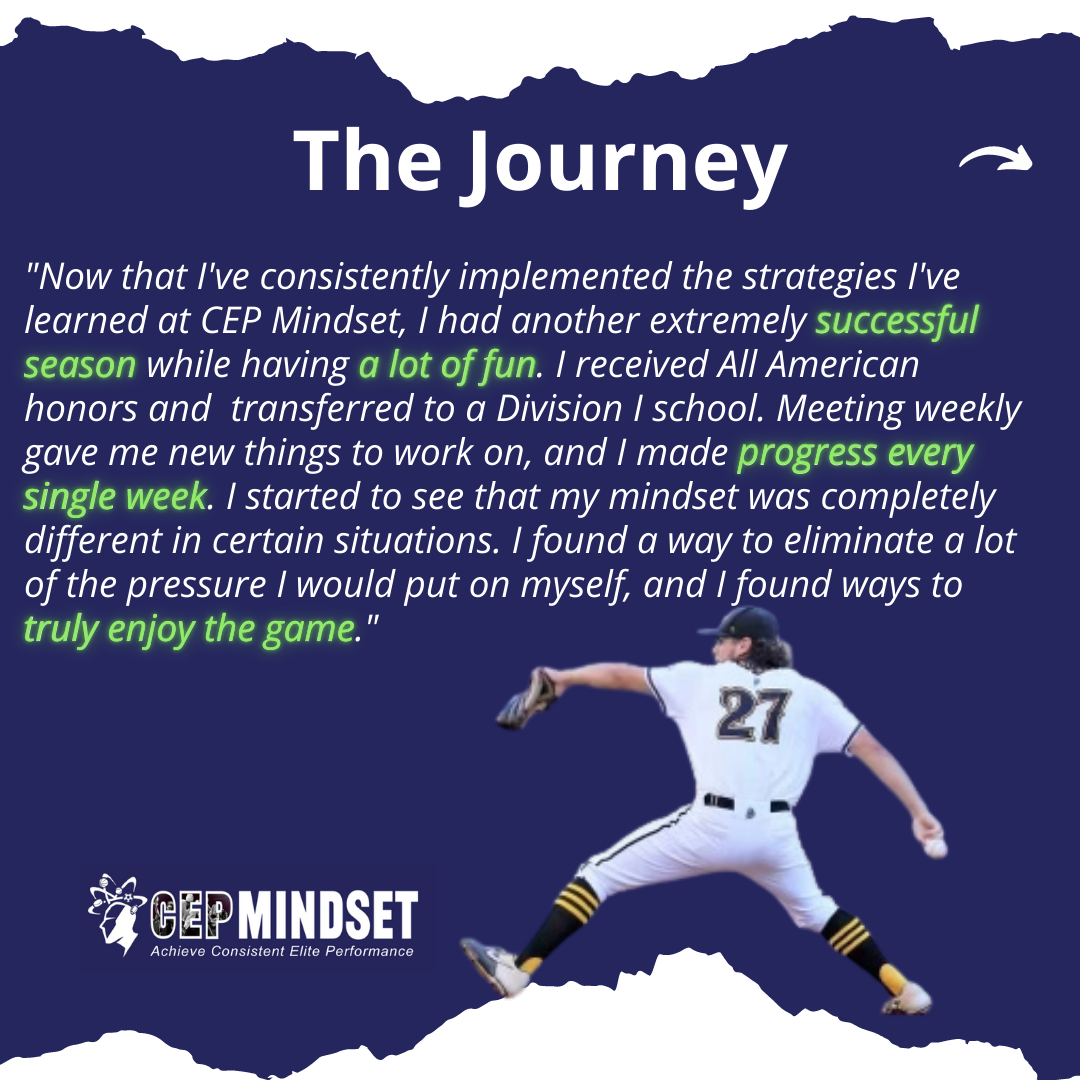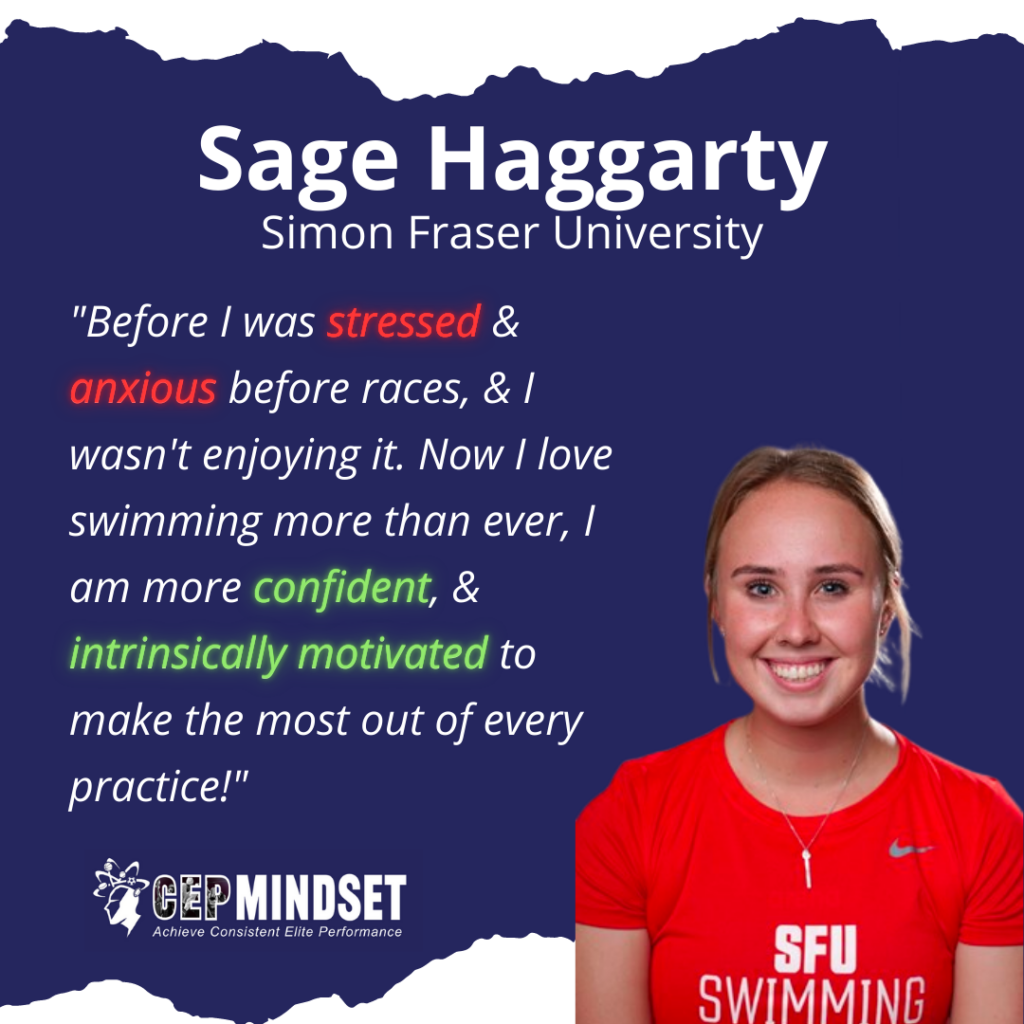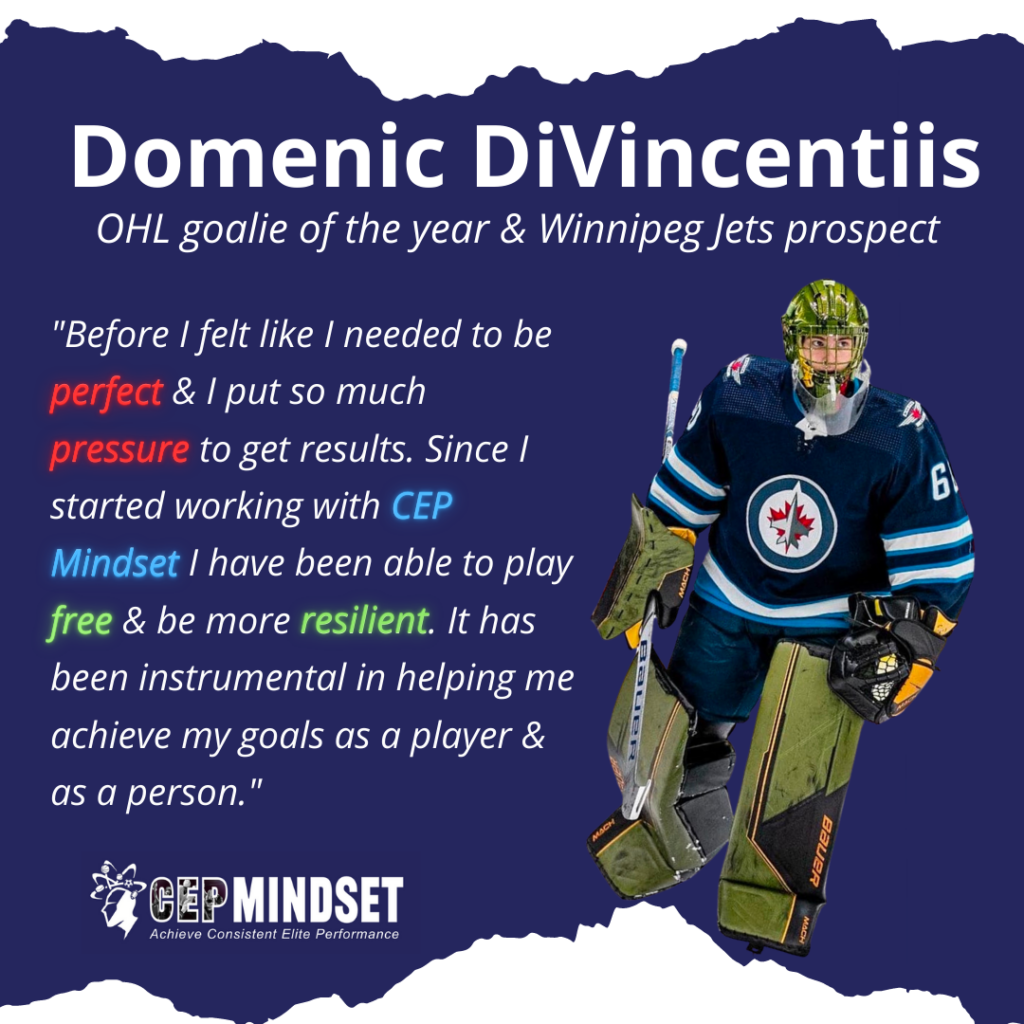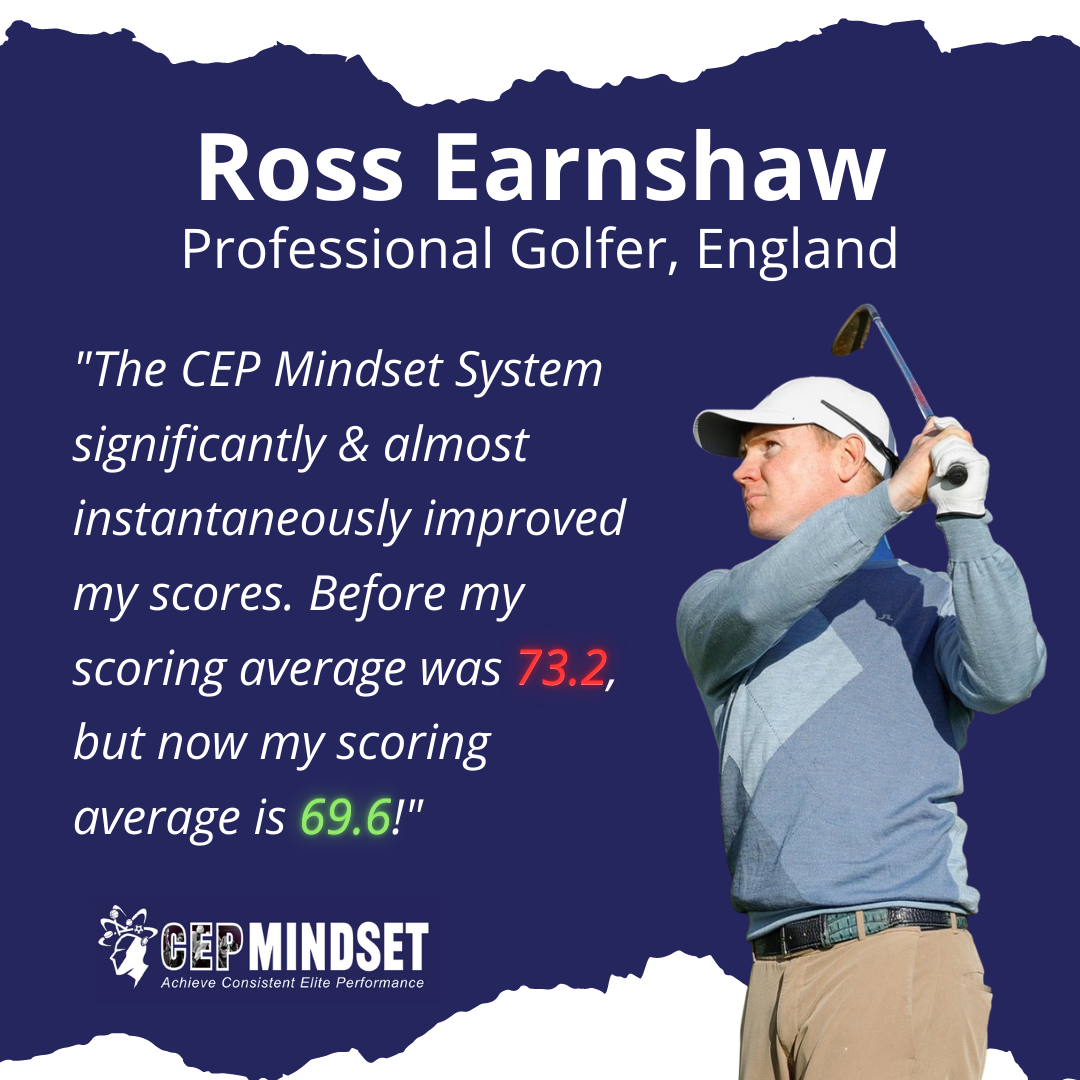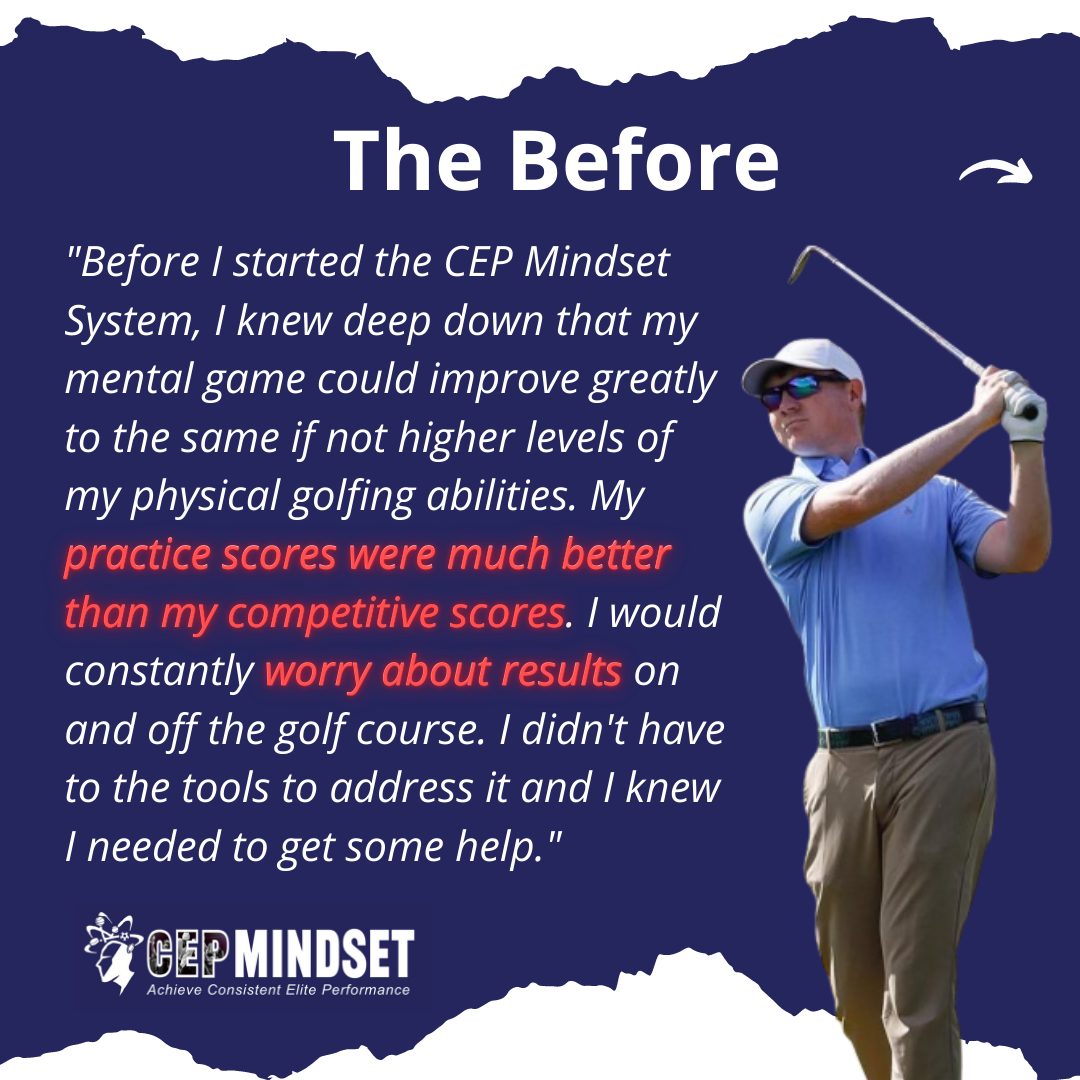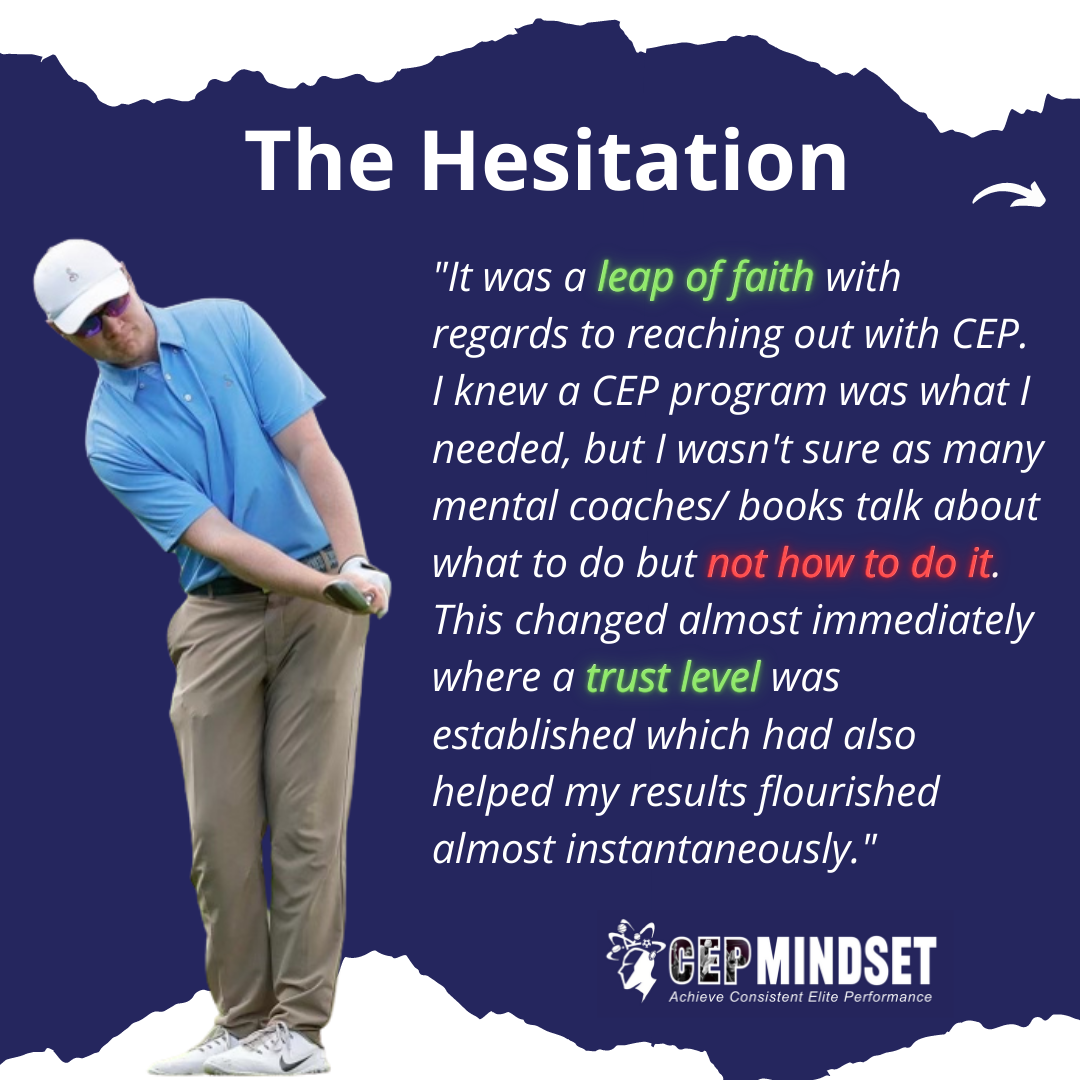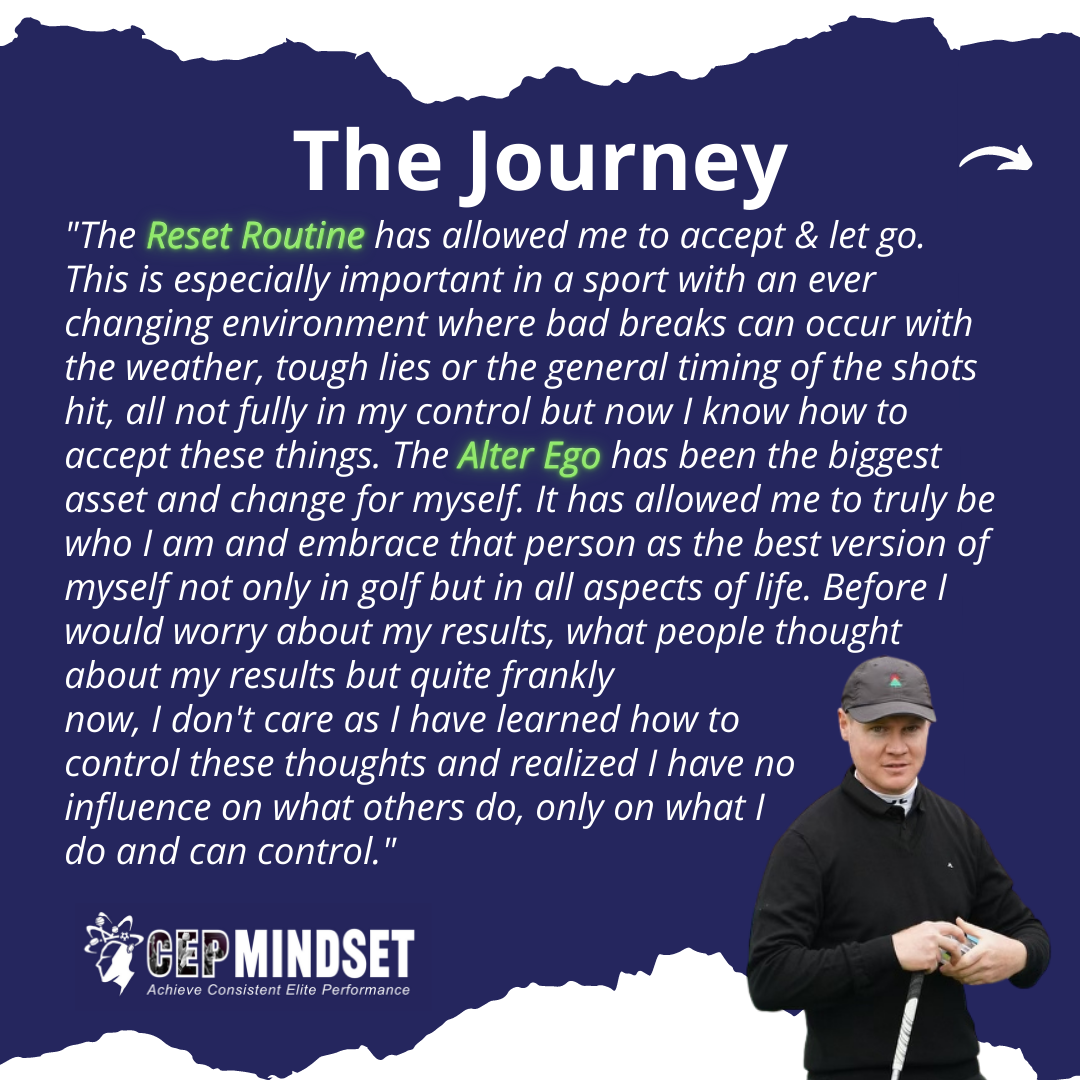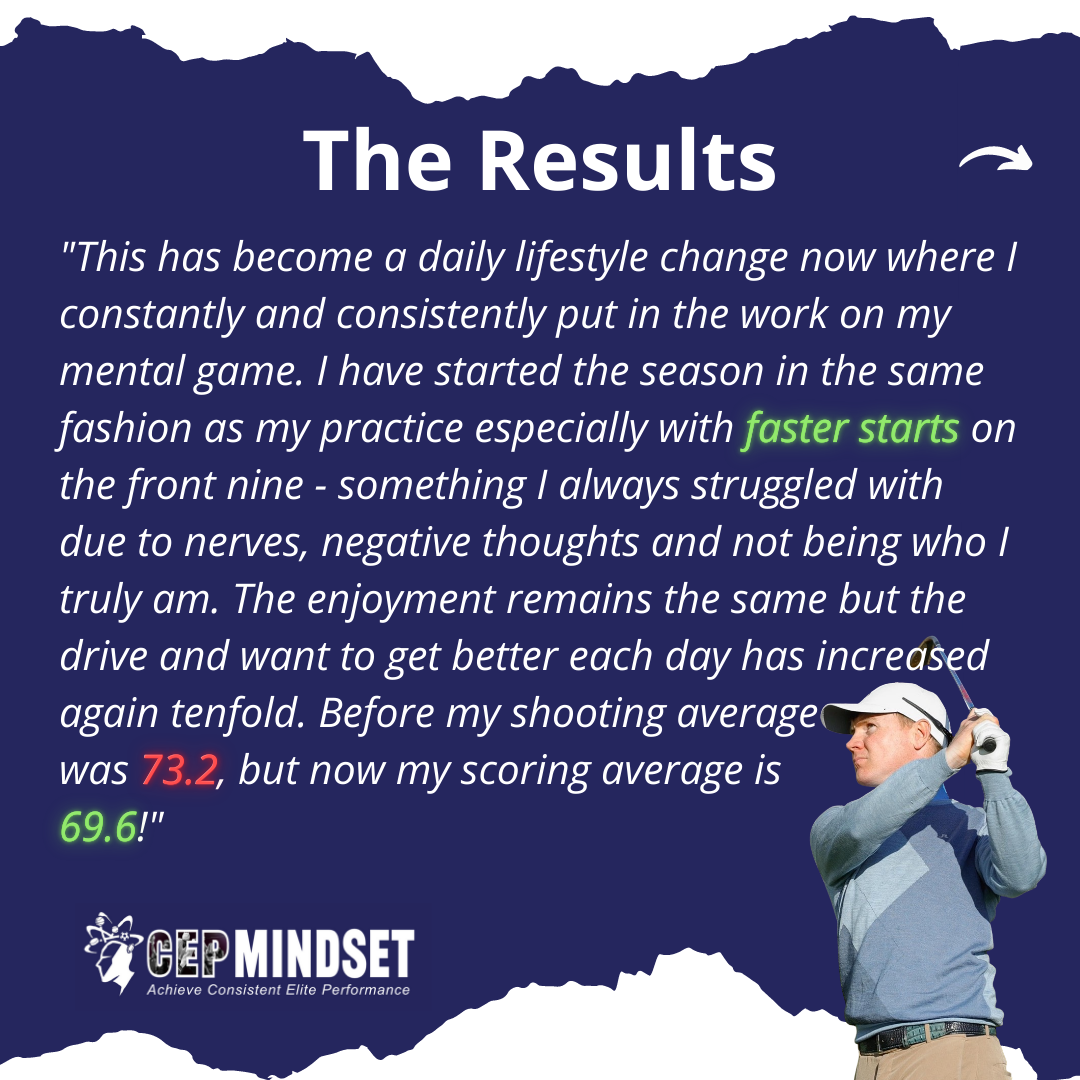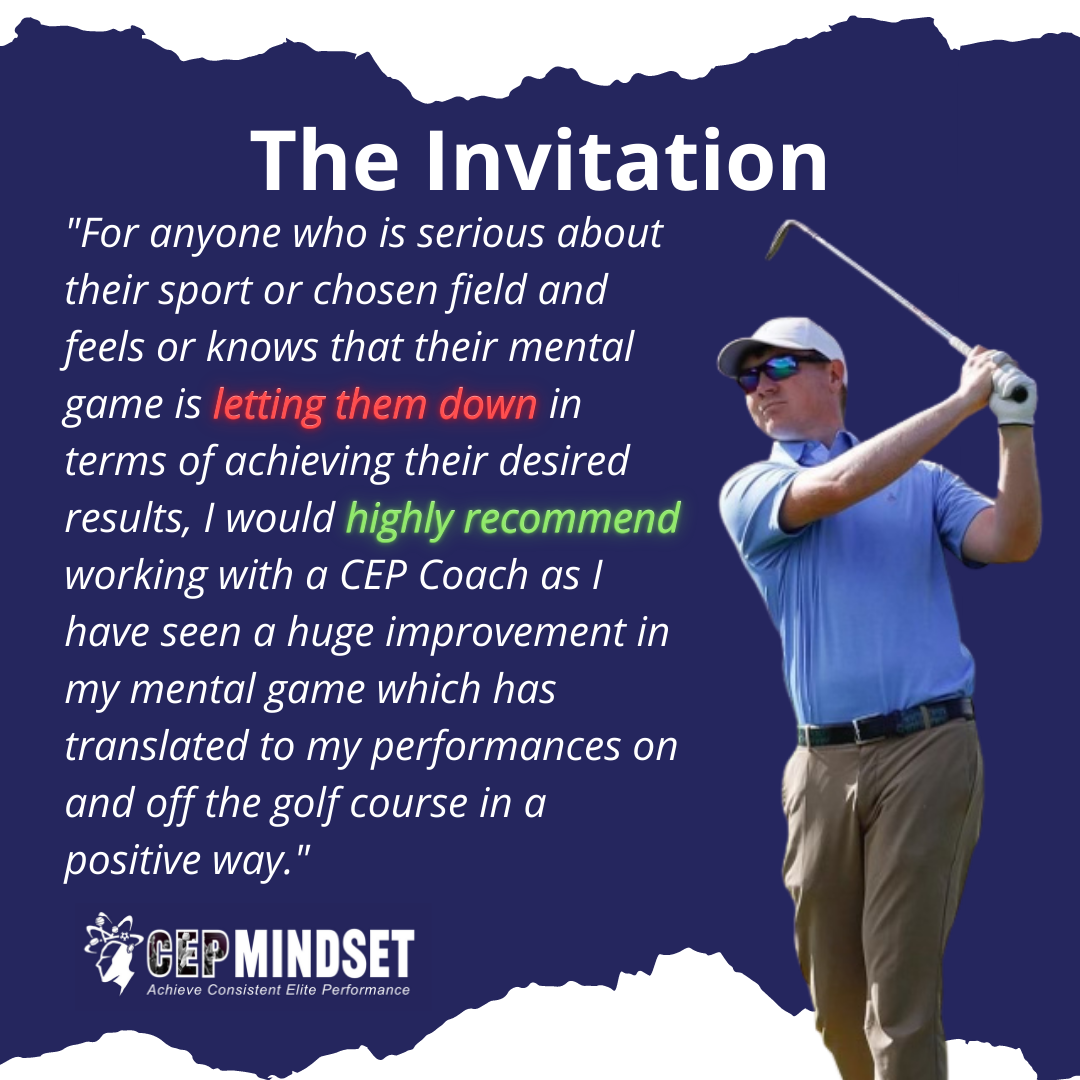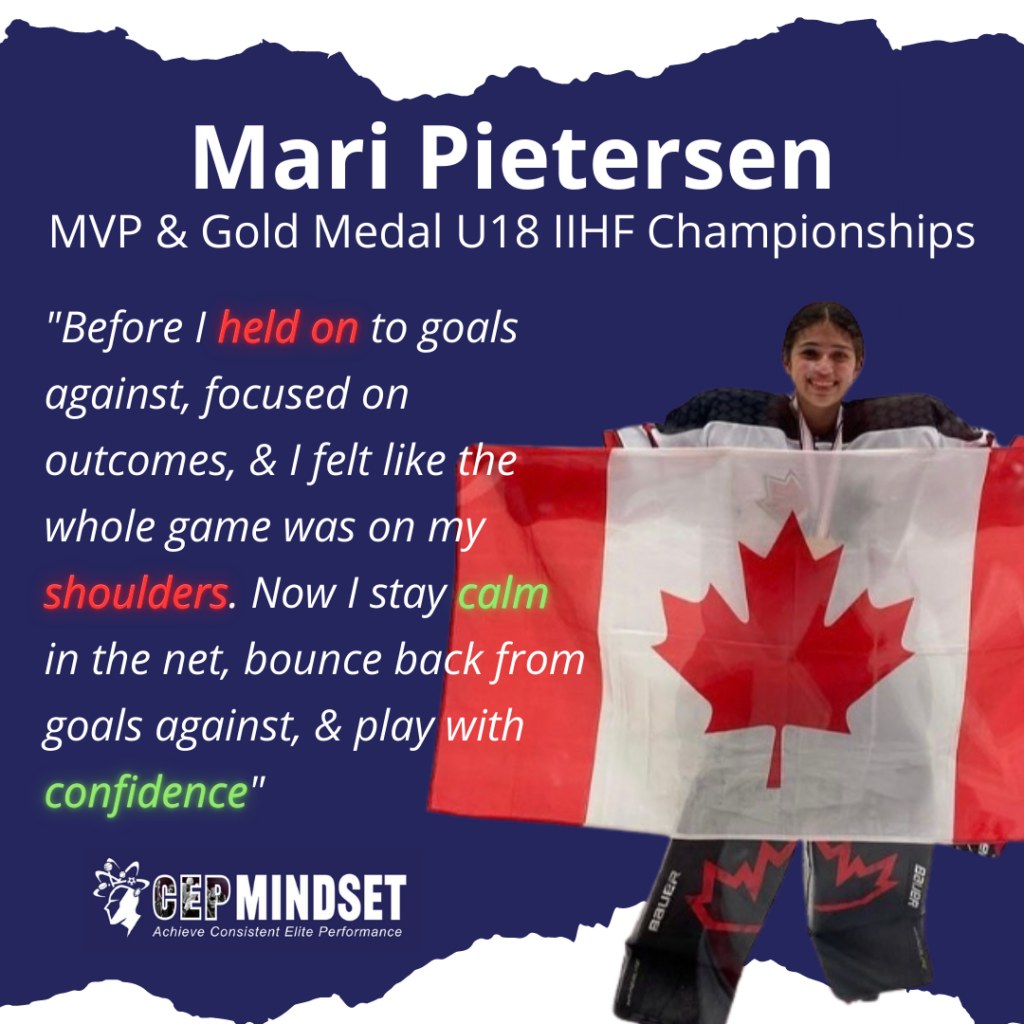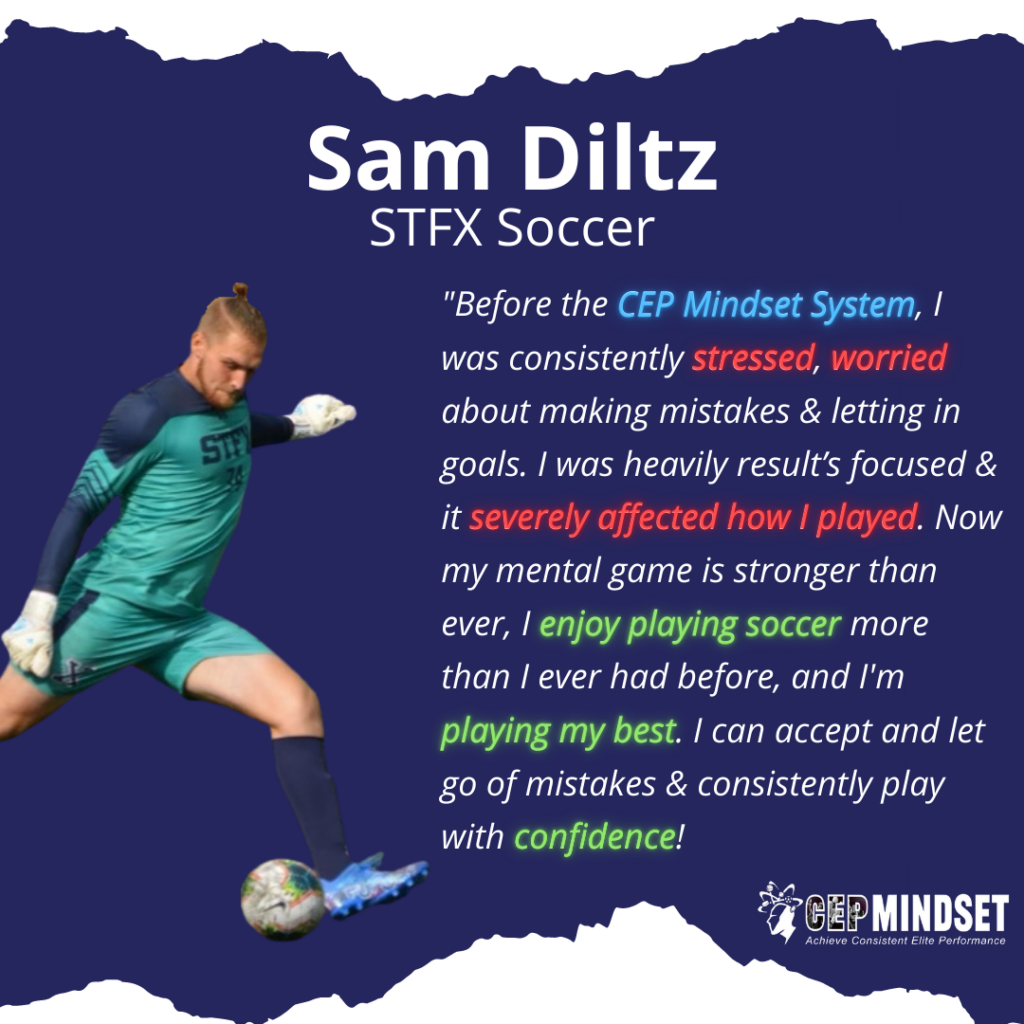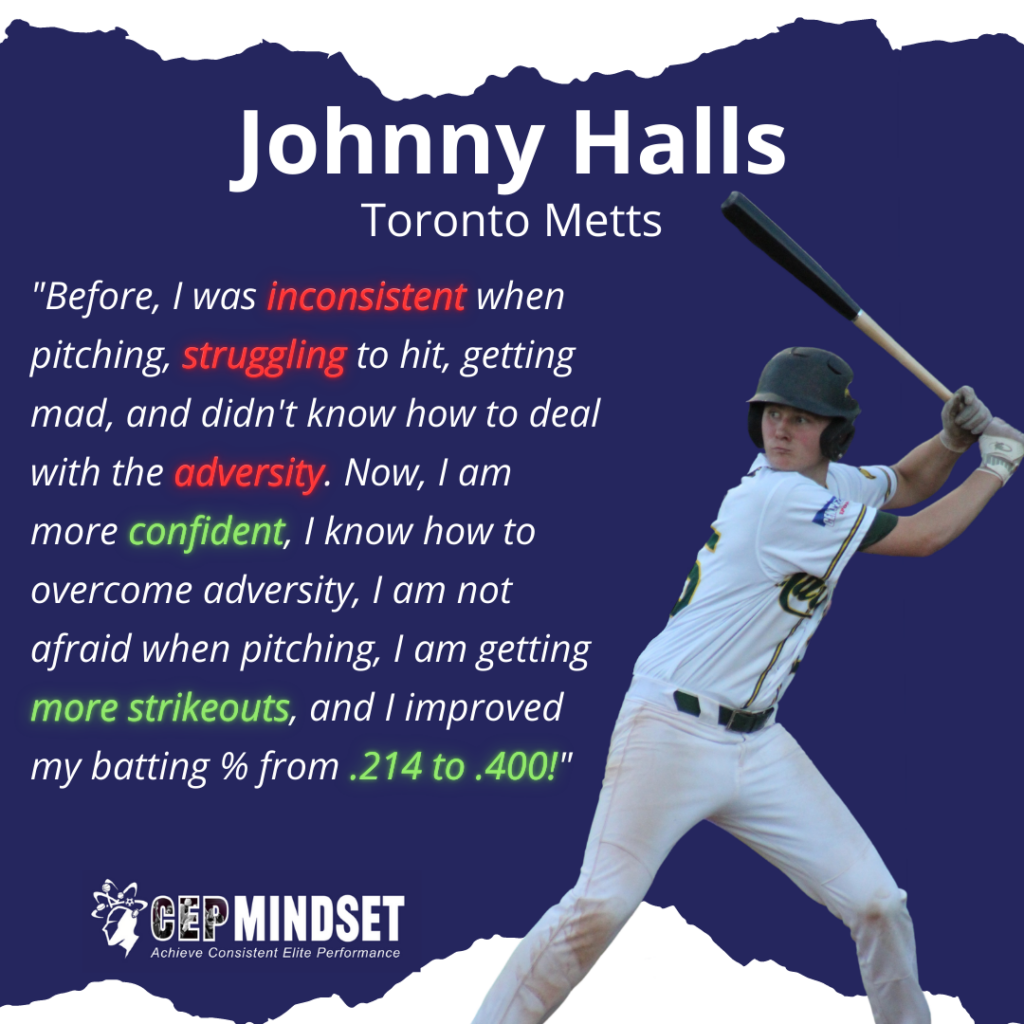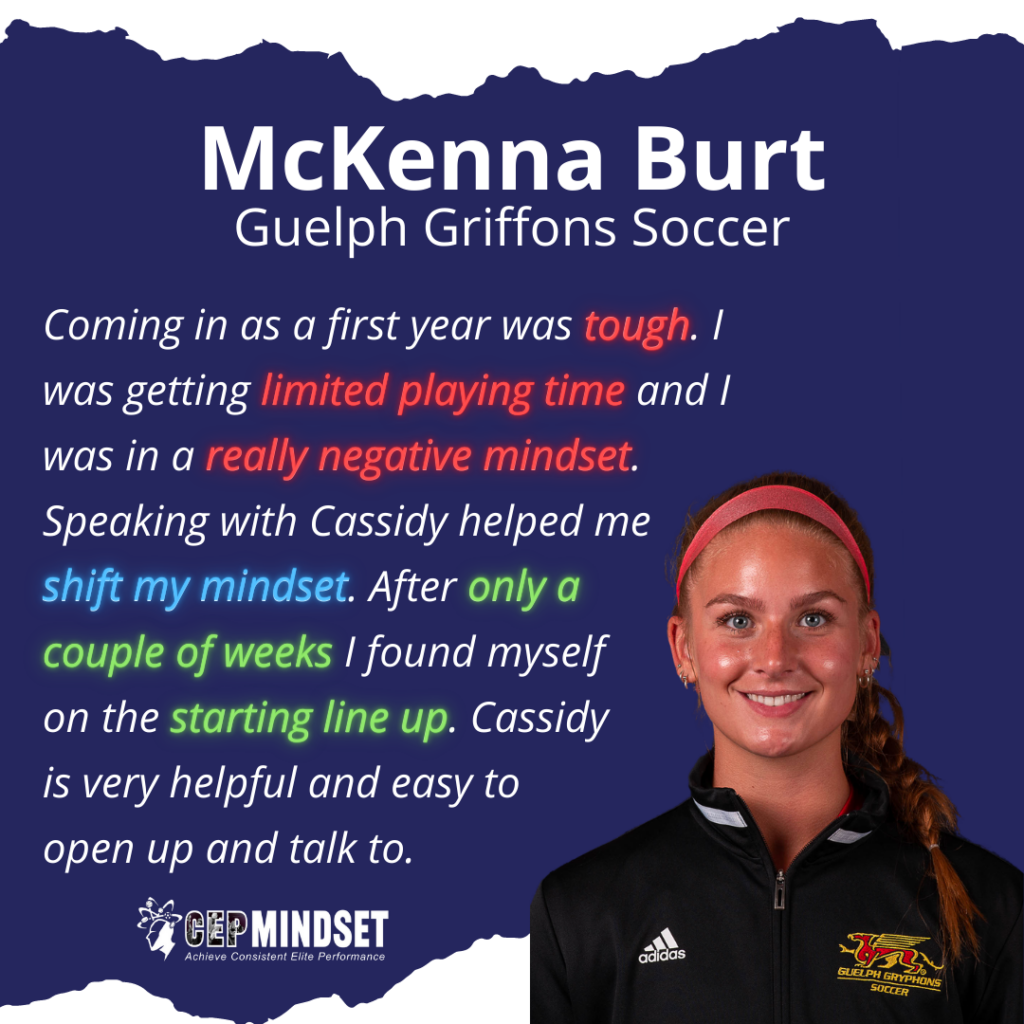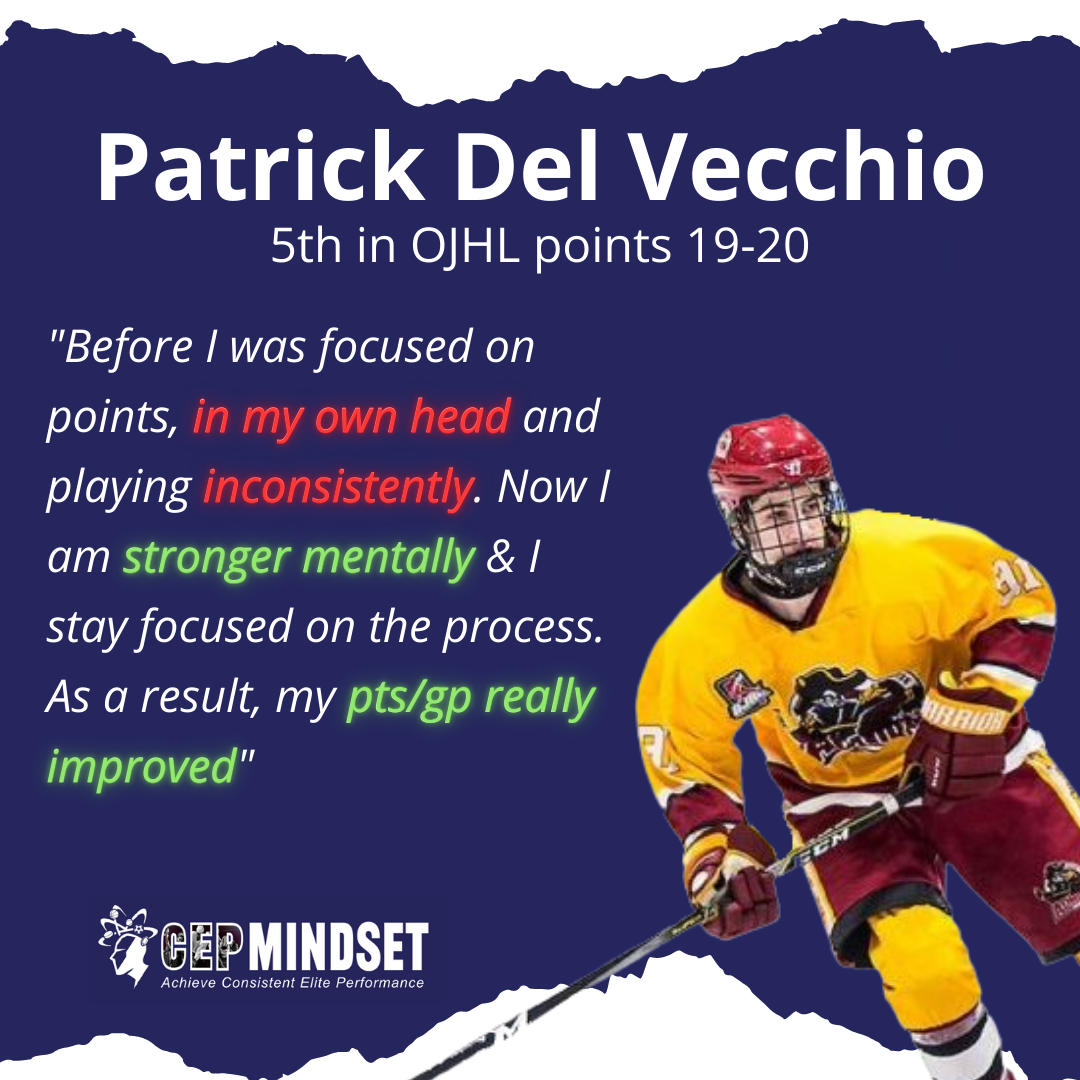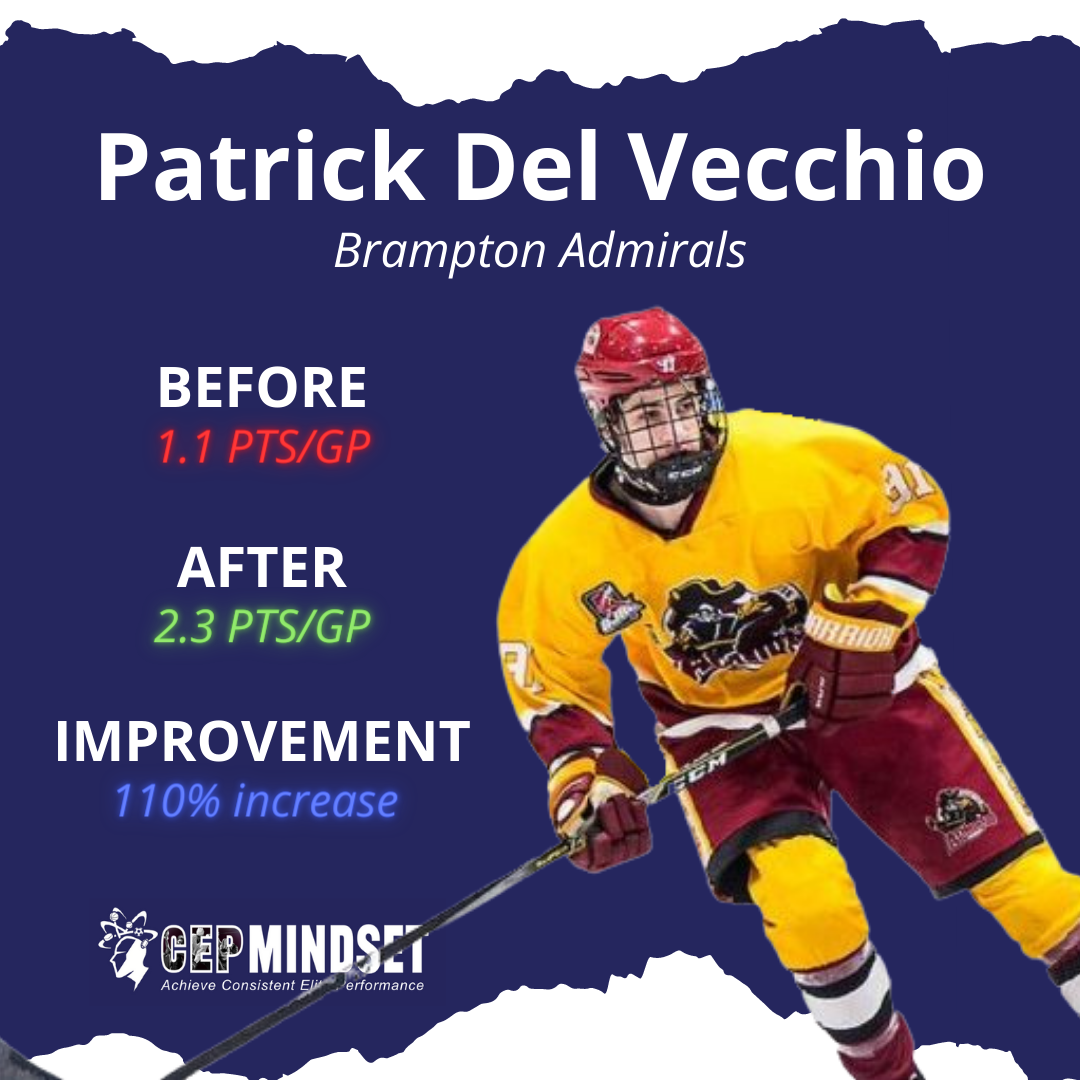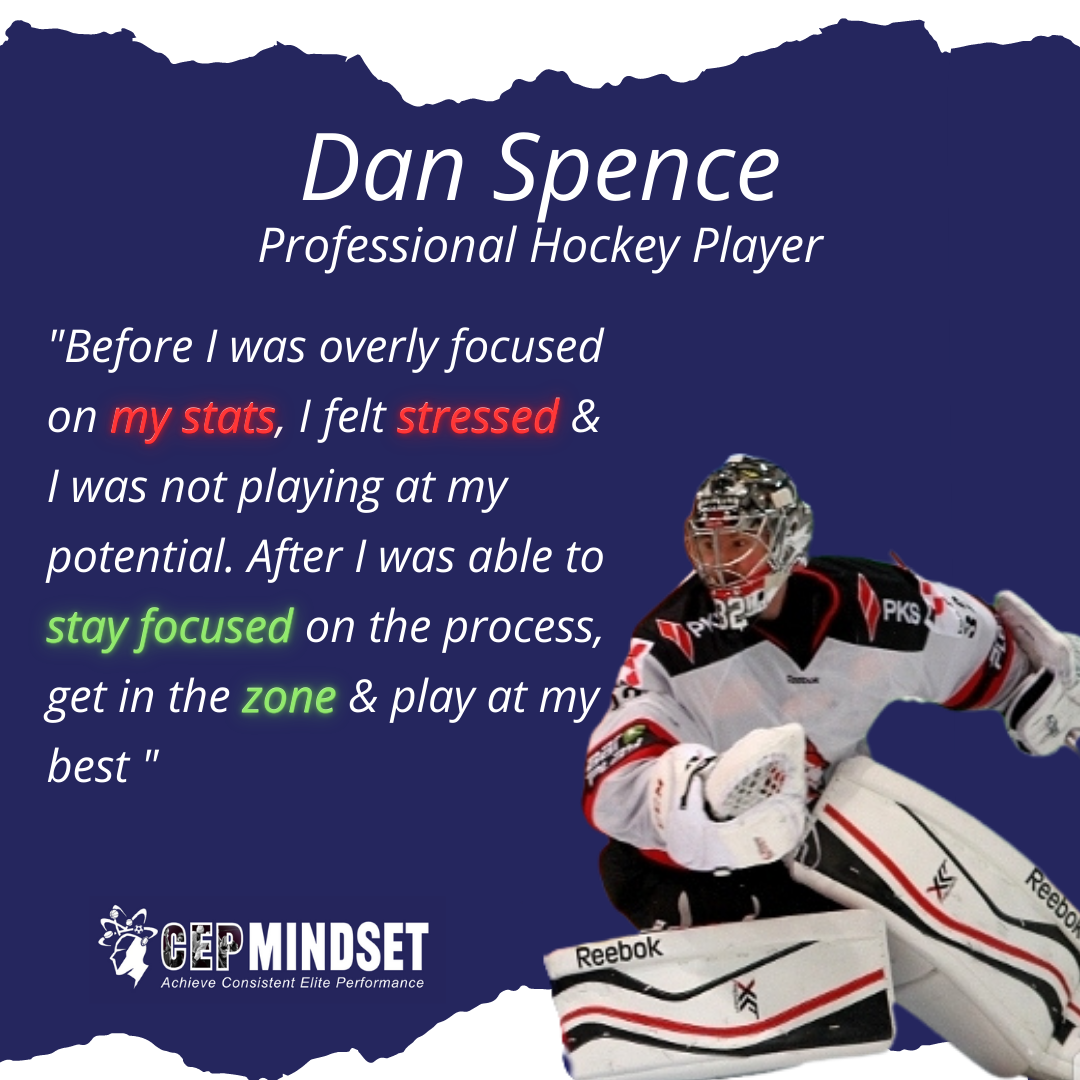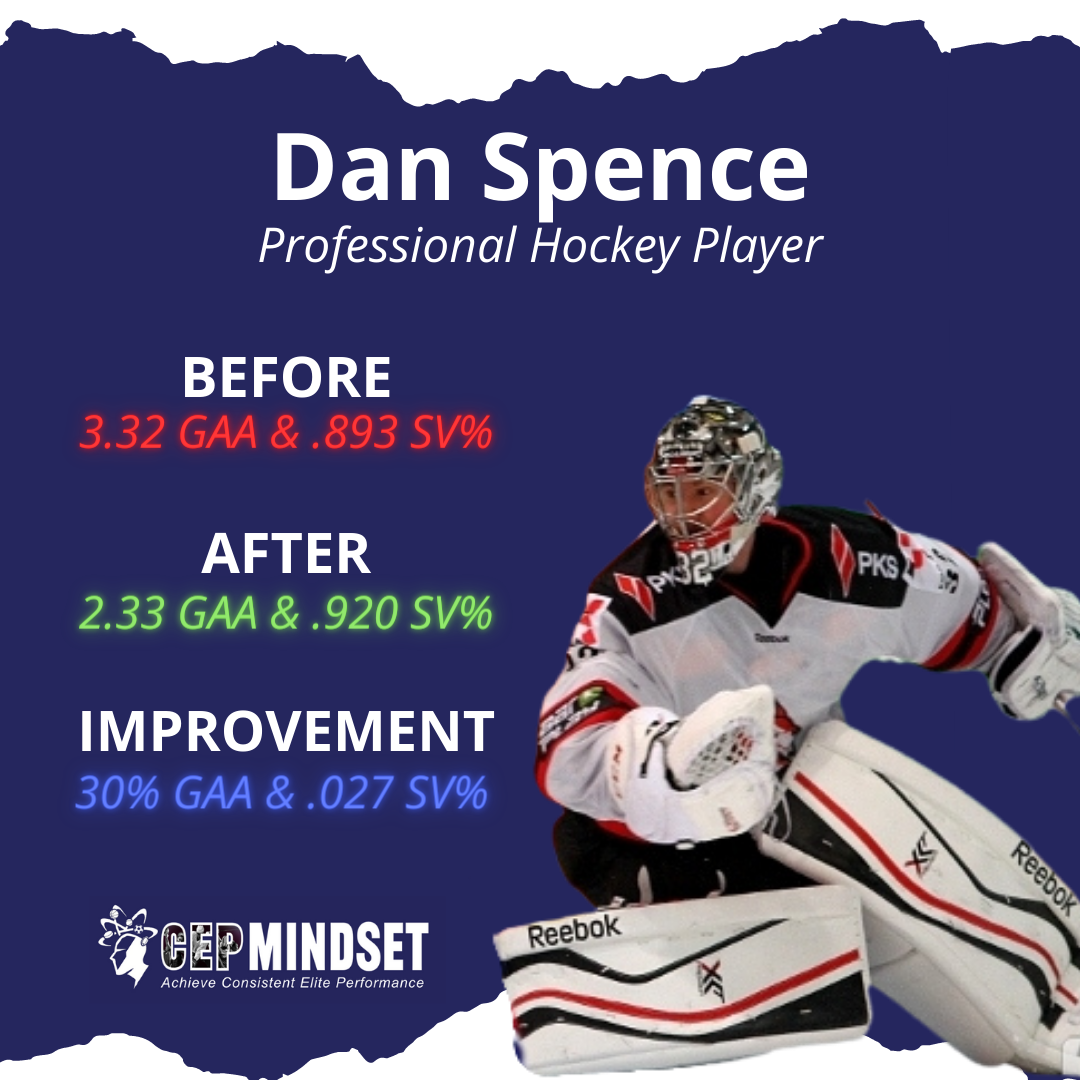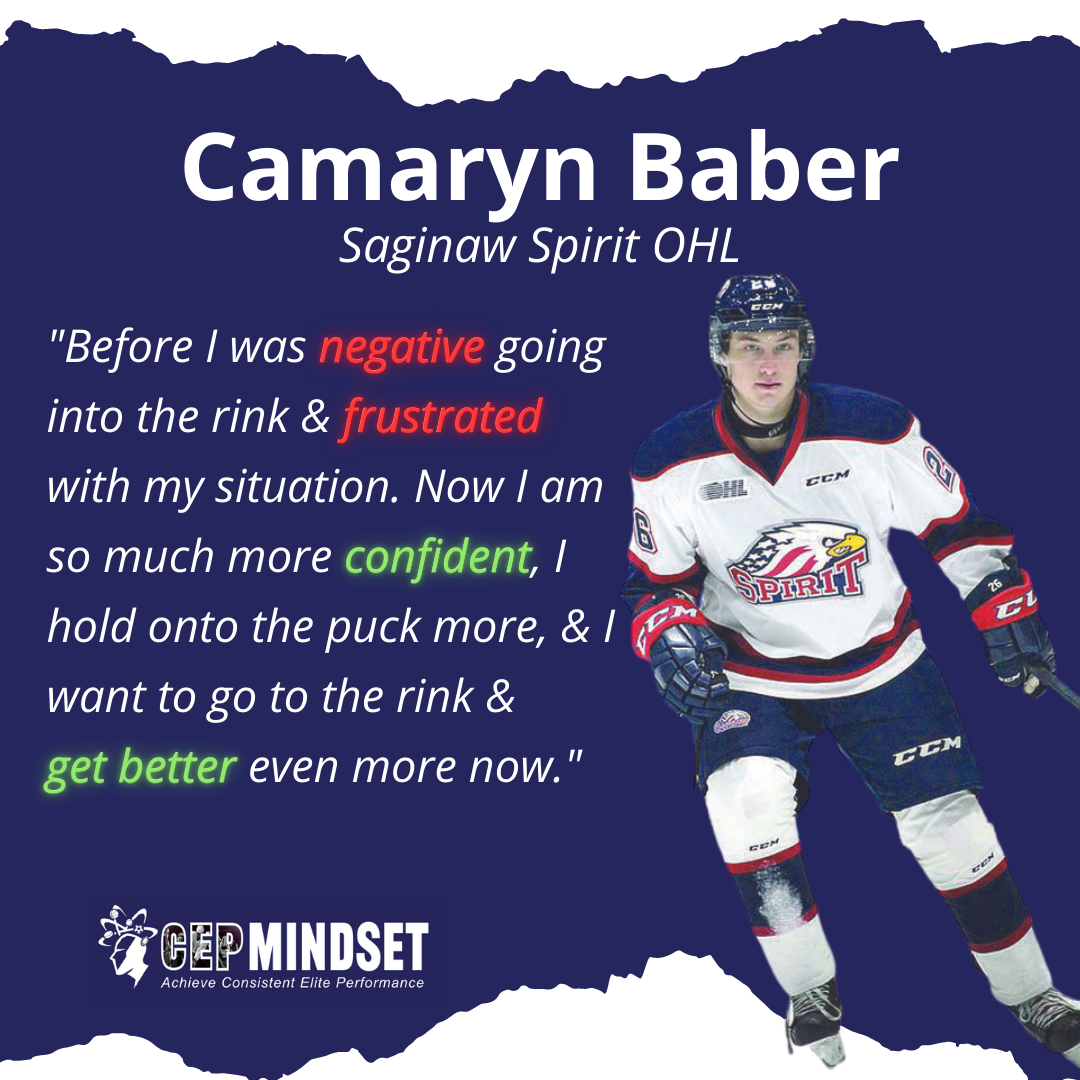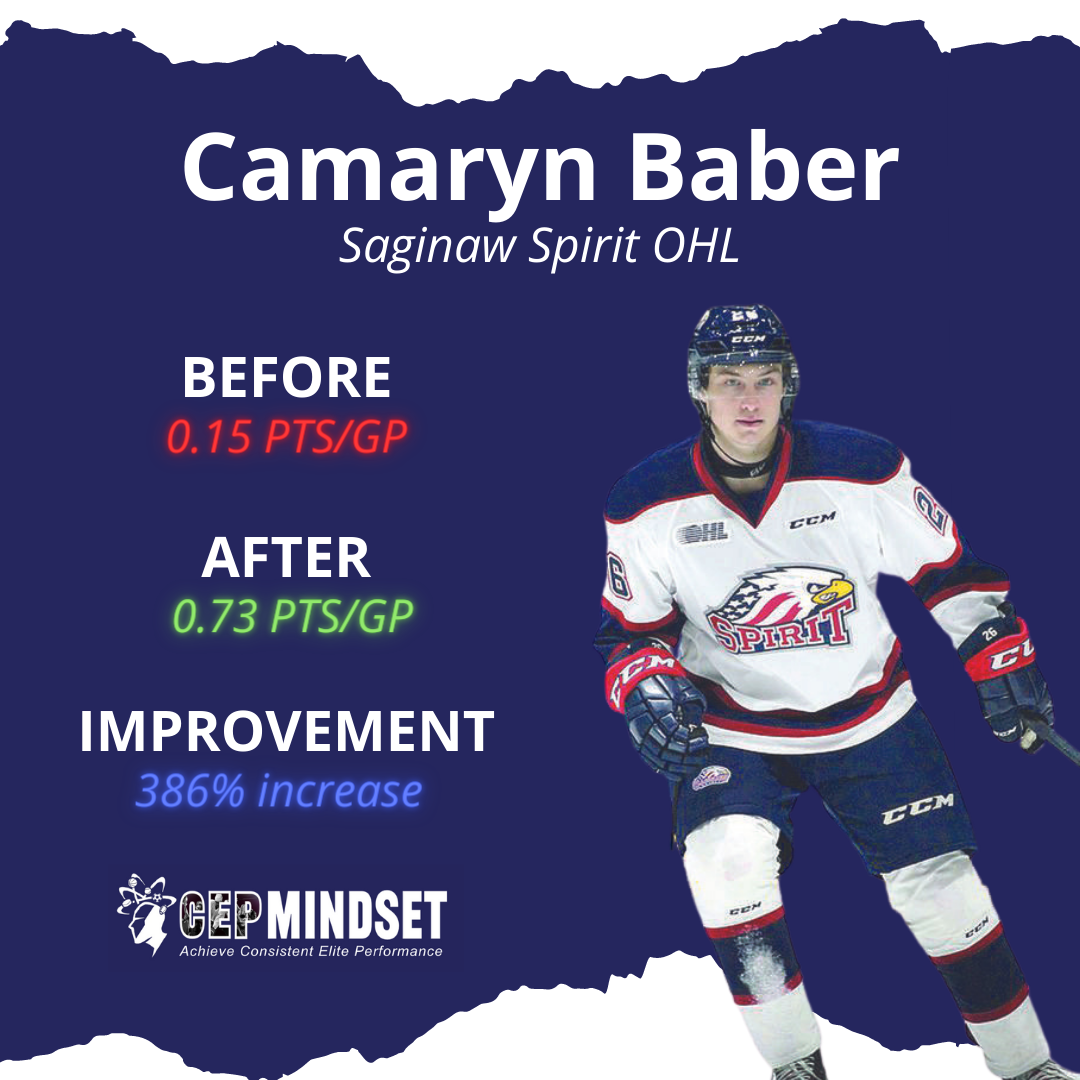 WHAT PEOPLE ARE SAYING ON GOOGLE