The team workshops can be in person or on zoom and are scheduled based on the needs and availability of your team. Get started with a free consultation to determine which program is best for your team. Together we will personalize the program to meet your team's unique needs.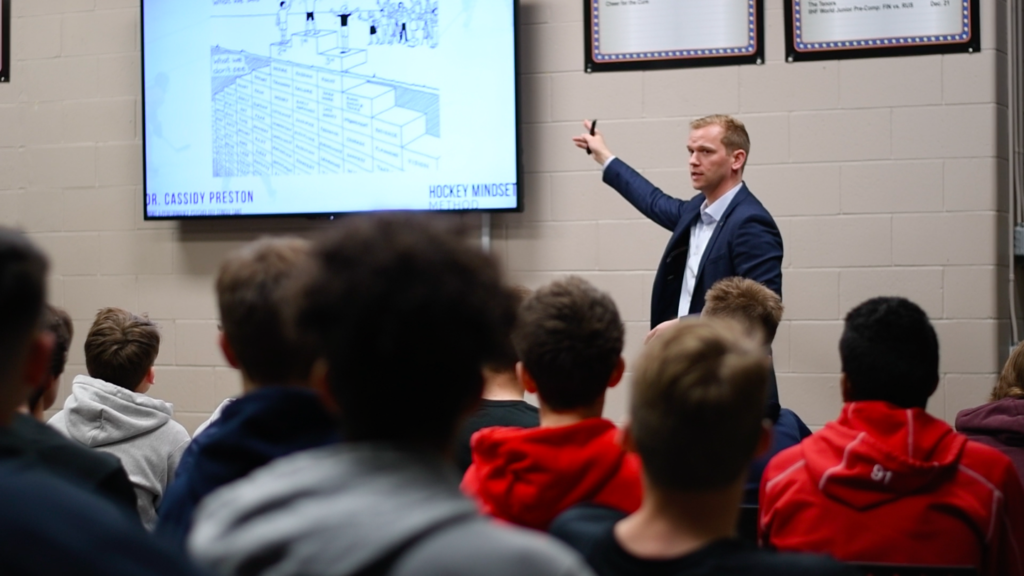 CEP Programs will help your team:



Overcome Self-Doubt, Fear of Failure, & Overthinking

Stop Worrying About What Other People Think & Play with Confidence

Channel their Nerves, Block Out Distractions & Focus on What they Can Control

Bounce Back from Mistakes & Be Relentless In Your Pursuit of Peak Performance

Communicate Effectively, Develop Leaders, & Create a Championship Culture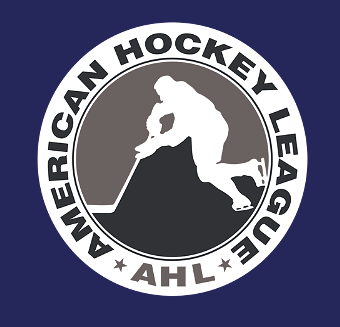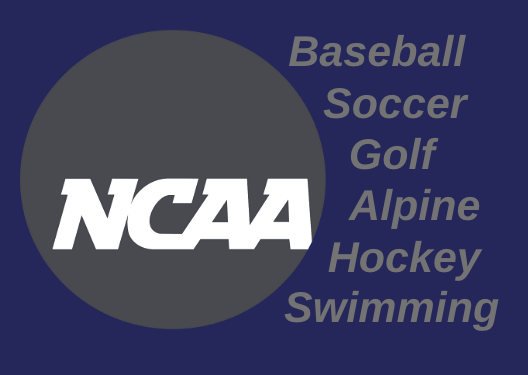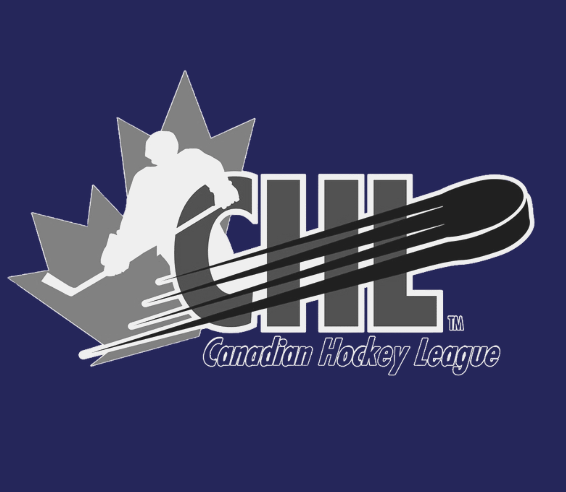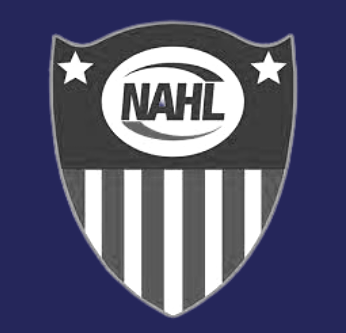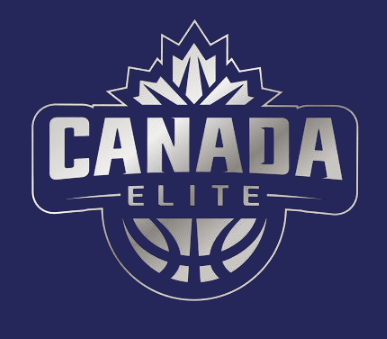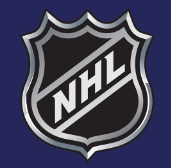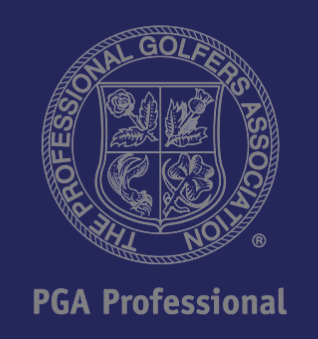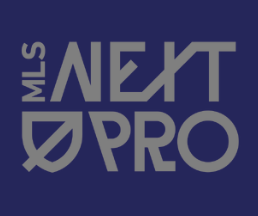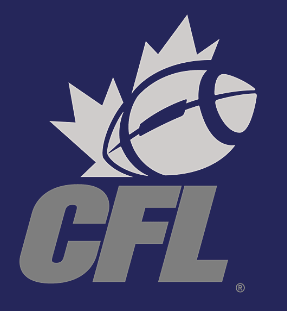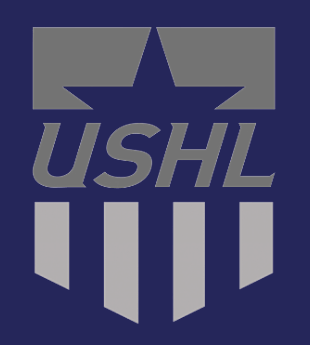 The CEP System



At CEP, our purpose is to help your team achieve Consistent Elite Performance.
In order to do that, you need to go Beyond the X's & O's so your team can develop the right mindset & a winning culture.
The problem is, like most teams, your athletes struggle with their confidence, resilience and leadership skills.
This can be frustrating & discouraging because you want to develop your players' mindsets, but the majority of content online perpetuates fluffy & cookie-cutter strategies that don't work.
That is why the CEP Team Programs jump straight to personalized & practical strategies that deliver repeatable and reliable results.
Teams can choose one or a combination of the below options to develop the right mindset and a winning culture:

When you join our programs, your team will stop struggling with their mindset and start achieving Consistent Elite Performance.
CEP 1-on-1 Coaching for Athletes
1-on-1 sessions are the best way to get quick and effective results.
This type of coaching is not for everyone – it is best suited for elite athletes that are committed to winning the mental game and performing at their best when it matters most.
Our 1-on-1 programs usually start at a minimum of 8 hours – you can read more about these program HERE.
However, when an athlete is part of a team 4 part workshop, then they can do a special 4 hour rack rate.
These packages can be purchased by the team or the individual athletes.


The most important person to lead is yourself.
Before helping the team go beyond the X's & O's, the coaching staff should first invest in their own mental performance.
The coaching sessions are 1-on-1 or with the entire coaching staff. These sessions are used to help the coaches apply the 4 fundamental mental performance strategies themselves. As well, they help ensure we don't just work on the athletes' mindsets and 'provide the fish', but also teach the the coaching staff 'how to fish'.
Here are the 3 additional features: