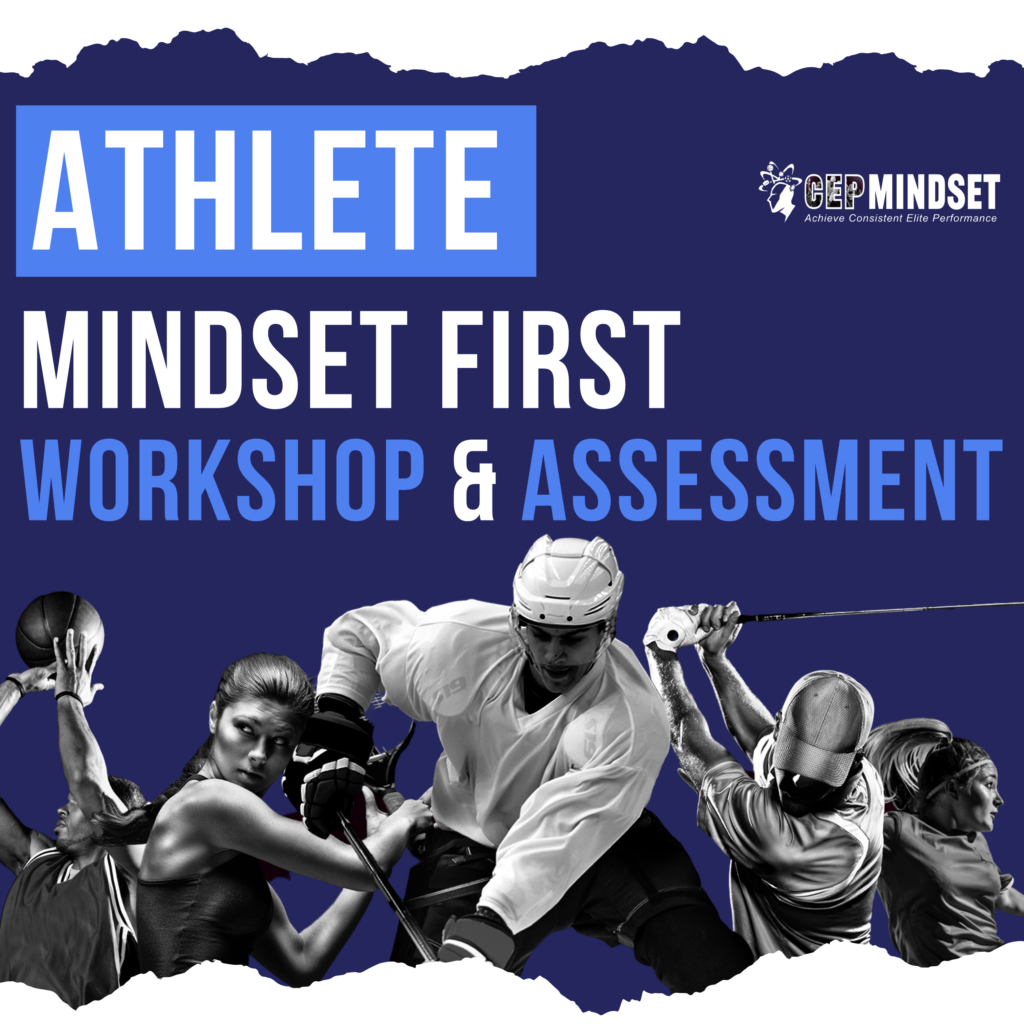 Get Access to the Webinar
This workshop is ideal for athletes who want to challenge the status quo, think differently about the mental game, and who are truly focused on achieving Consistent Elite Performance.
Learn how to break free from the weight of results, play with confidence, and perform when it matters most.
In this interactive workshop Dr. Cassidy Preston will walk you through:
The 4 practical and fundamental strategies you need to effectively train your mind.
How to personalize these strategies with so you can get repeatable and reliable results.
The most common examples and best practices from the 10,000's of amateur and professional athletes he and his team of Mental Performance Coaches have worked with.
The motto for CEP Mindset is that every athlete should be consistently and effectively training their mind because it is the key to achieving Consistent Elite Performance, and more importantly, enjoying the journey.