Dr. Cassidy Preston

Founder & Mental Performance Coach
I played my minor hockey in North Bay, a small city in Northern Ontario, Canada, and, like many kids, my emotions got the best of me at times. I'd slam my stick, doubt myself, get frustrated, and overthink. I went into slumps, I took retaliation penalties, and rode the emotional roller coaster of highs and lows.
However, I worked hard and I was fortunate enough to go in the 4th round of the OHL draft and went on to play 5 years of junior hockey, have a short stint in Pro hockey, and finished my career with 5 years of University hockey.
Throughout my career, I was focused on outcomes (e.g., points) and I worried about what others thought (e.g., coaches, parents, teammates, scouts) which often caused me to tense up, get derailed, and underperform. For example, in my last year of junior hockey, I put up 74 points in 49 games. But in 20 of those games I didn't get a single point, while in the other 29 games, I almost always got a point in the first period.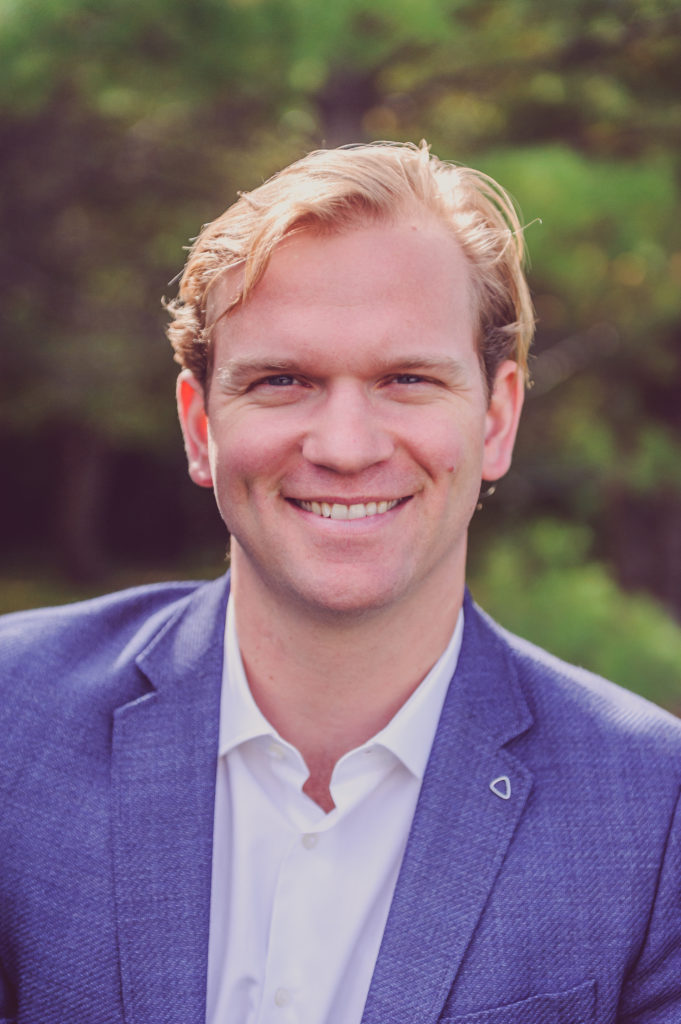 The lesson being: that when I didn't get success early in games, I'd start on a downward spiral of getting frustrated and tense, then I'd play worse and get even more frustrated and so on.
The hardest year of my career was my first year in the OHL. I was extremely excited that I had made it to the OHL and I had big expectations for myself.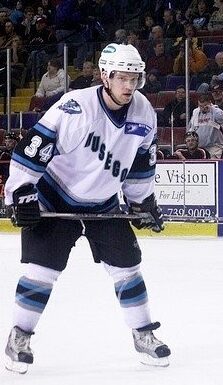 I can still clearly remember being on the starting lineup in the season opener. But things didn't go the way I expected. I didn't get on the score sheet and fell down the lineup quickly.
I started worrying more about points – this worry lead to tension and holding my stick too tight which made it even harder to get on the score sheet.
Things got worse around the 15 game mark into the season. I remember talking to the coach and he told me that since I still had no points it was going to be hard for me to get much playing time moving forward.
I was healthy scratched 34 games that season and when I did play I'd only get a handful of shifts. On one road trip up to Ottawa from Toronto I was all excited to get back in the lineup but come game time, I didn't get one shift. I sat on the bench the whole game!
In short, I finished the season with 0 points and I was devastated. It was incredibly hard to have any confidence as a hockey player or as a person.
I had anticipated this season to be a high point in my career, but instead it felt like hitting rock bottom.
I was overwhelmed with disappointment and truly considered quitting hockey.
However, I was able to overcome these adversities and many more like them (e.g., broken jaw & getting sent down) to be able to finish my career successfully.
It took me 10 years of trial and error to develop a personalized mental game that worked for me.
I was often frustrated and discouraged as I struggled to filter through all the fluffy and cookie-cutter advice perpetuated in the sport culture.
I became obsessed with trying to crack the code on how to create personalized and practical strategies that delivered repeatable and reliable results for elite athletes and high-performers in all areas of life.
This passion drove me to take my lived experiences to academia where I earned my Ph.D. in Sport Psychology from York University. I've also studied and worked with world leaders in human performance such as Dr. John Demartini, T. Harv Eker, and Todd Herman.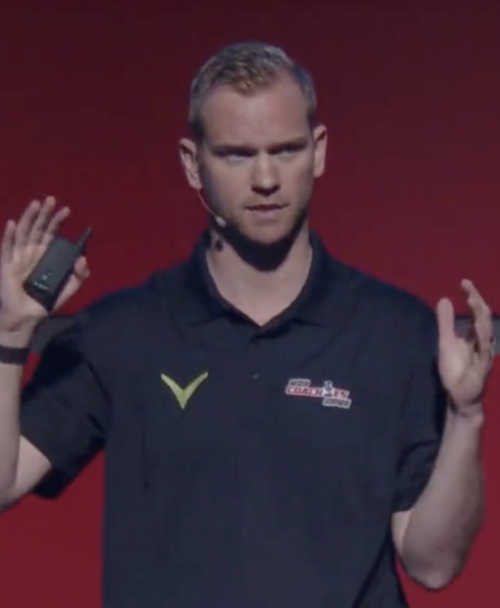 As a result, I've spent the last 20 years of my life developing & refining the 3-Step CEP Mindset System that has helped 1000's of athletes and high-performers win the Mental Game and achieve Consistent Elite Performance:

The tide has turned and people are embracing the importance of Mental Performance Coaching now more than ever.
This shift combined with our practical and personalized system that delivers repeatable and reliable results has propelled our team into one of the largest Mental Performance Coaching firms in North America.
We currently have a team of 12 Mental Performance coaches and counting – with the goal to help as many athletes and high-performers develop a mental game that works for them so they can consistently enjoy their journey and perform when it matters most.