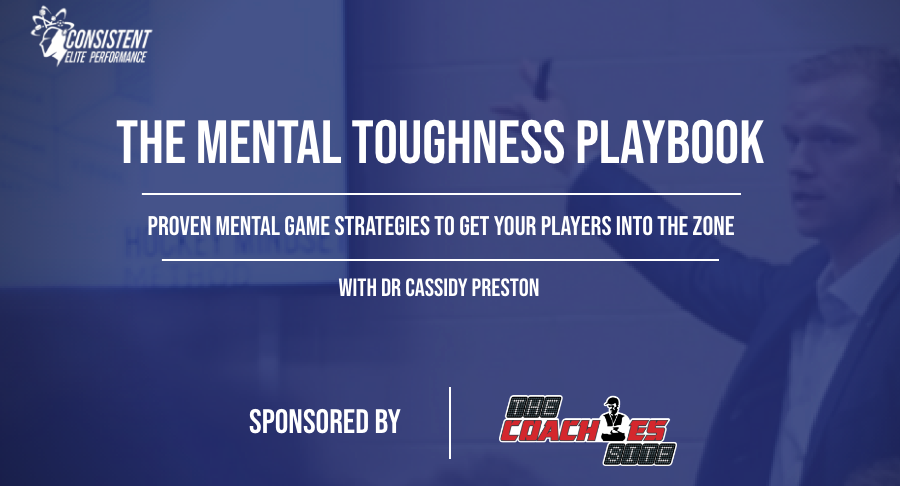 The Mental Toughness Playbook
Regularly $299 | Coaches Site Members Only $149
Aug 12th, 19th, 26th @ 3 pm EST

3 x 90 min Live Zoom Sessions

Recordings if you miss live sessions & to re-watch

Full PDF coaches workbook

Powerpoint slides to present to your team

PDF worksheets to use with your athletes

BONUS #1: Mental Toughness Assessment for Each Player on Your Team & a Coach Report ($150 value)
BONUS #2: 60 Min Mental Toughness Workshop for your Team – Limited to the first 15 coaches ($300 value)

Contact Us for Group/ Organization Rates
TRUSTED BY ATHLETES & COACHES IN

Why the Mental Toughness Playbook?
Today's athletes are faced with so much noise that causes them to get in their own head and prevents them from reaching their potential.
As a coach this is frustrating because you spend so much time and effort developing your players' car (i.e. skills, fitness, tactics) but the driver (i.e., mindset) is holding them back.
The solution is to start training your athletes mind like you train their body, but this is not easy to do – the athletes don't know how to do it, parents are often making things worse (usually unintentionally) and no one has given you the playbook to help you get your players in the ZONE… until now!
The Mental Toughness Playbook for Coaches will take you behind the scenes and show you the 3 building blocks for how we get players out of their own head and into the ZONE.
The 3 Building Blocks to Get Your Players Into the ZONE: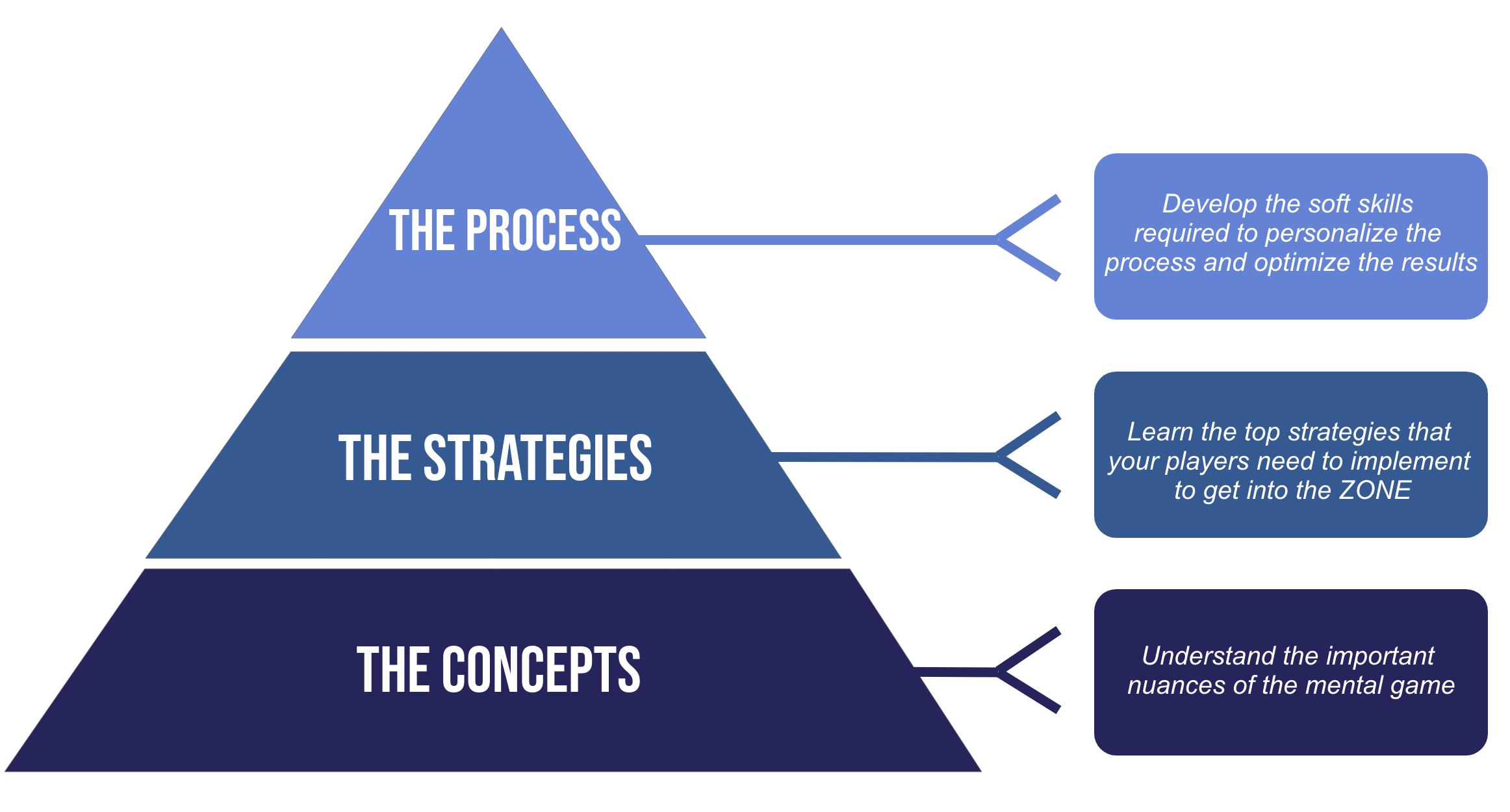 Join now to get the playbook that helps you get your players out of their own head and start helping them reach their full potential.
BONUS #1: Mental Toughness Assessment
Athletes Get a Personal Report of their Mental Game Strengths & Opportunities for Growth

Athletes Identify What Mental Blocks are Specifically Holding Them Back

Athletes Start to Learn How To Breakthrough their Limiting Beliefs

Coaches Get Access to Each Players Personalized Report

Coaches Receive a Team Summary Report for Overall Strengths & Opportunities for Growth
BONUS #2: Mental Toughness Workshop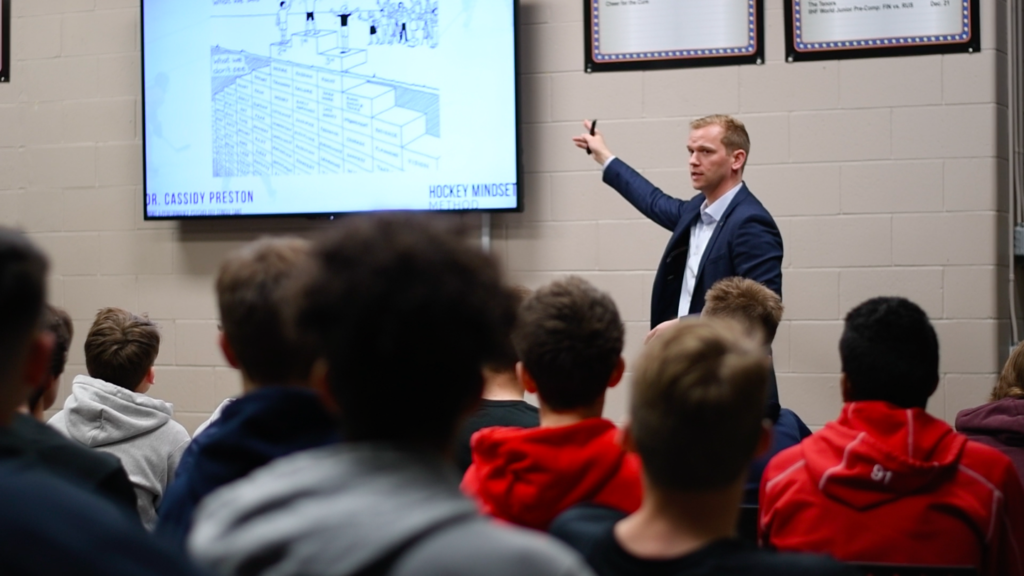 60 Min Zoom Workshop for Your Team

Athletes Start Implementing Core Strategies

Kick Start Your Team's Season

Limited to the First 15 Sign-Ups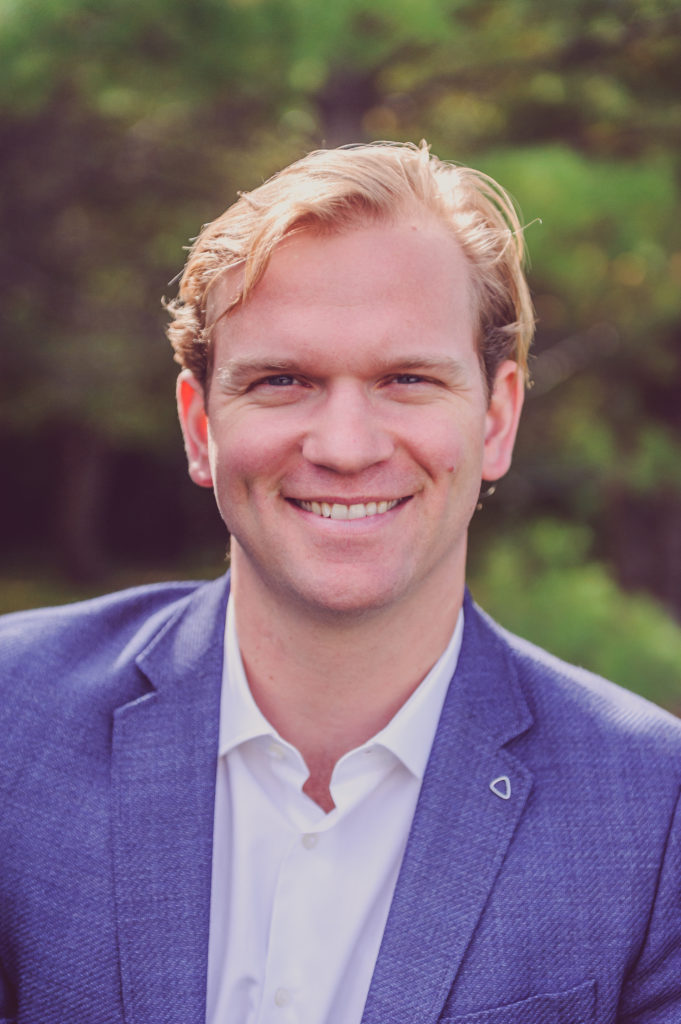 DR. CASSIDY PRESTON
Performance Coach
Dr. Cassidy Preston is the founder of Consistent Elite Performance and is a full-time High-Performance Coach helping elite athletes, teams, and businesses increase their performance and well-being.
As a former OHL & PRO hockey player, Cassidy combines his personal experiences with the current research in Sport & Performance Psychology to create relatable and practical strategies for his clients to apply.
Mental strength and leadership skills are both difficult to measure and work on. But, Cassidy utilizes assessments to help his clients clearly understand what it is they are working on. Then he provides customized programs with the necessary accountability and support to help improve the clients overall performance and well-being.
Improve the Mindset of Your Team & Players
=
Improved Performance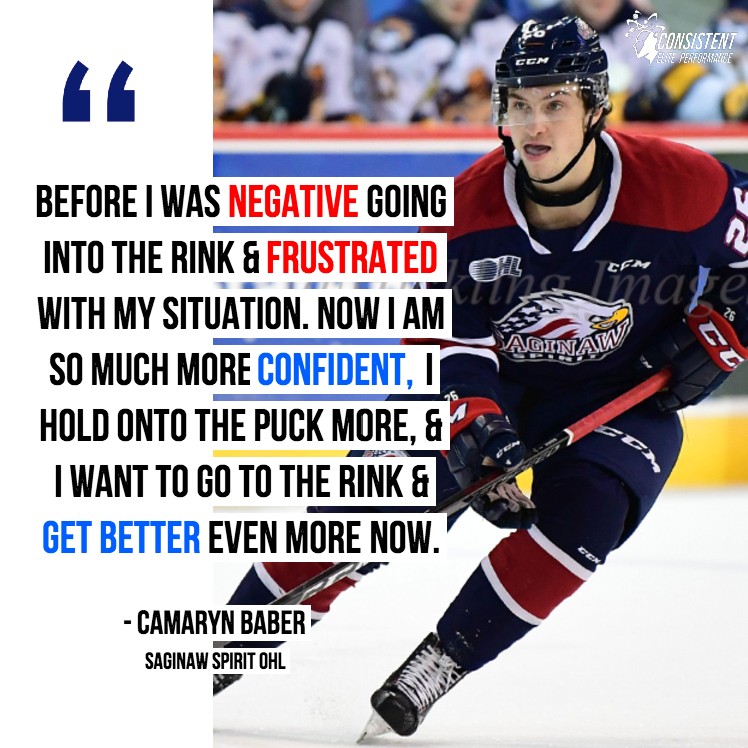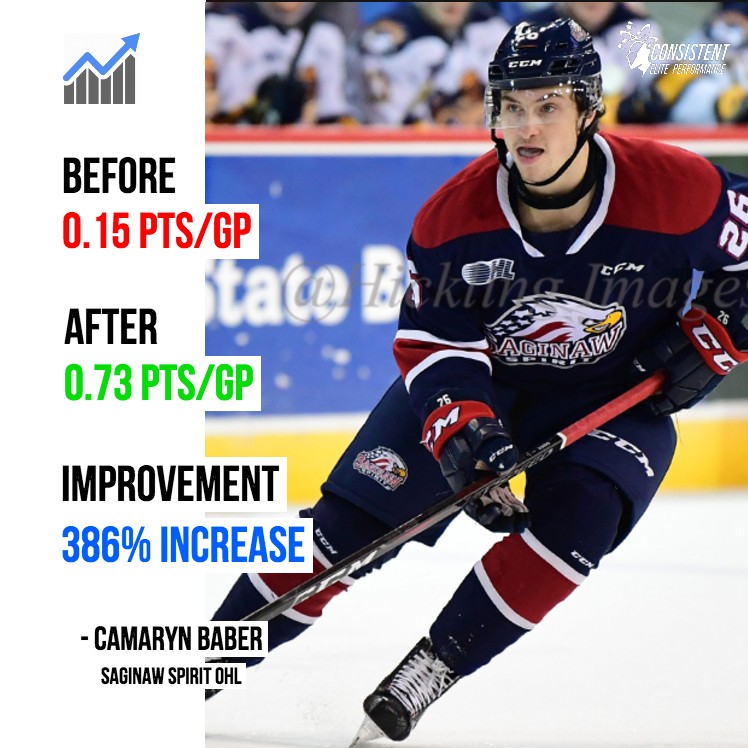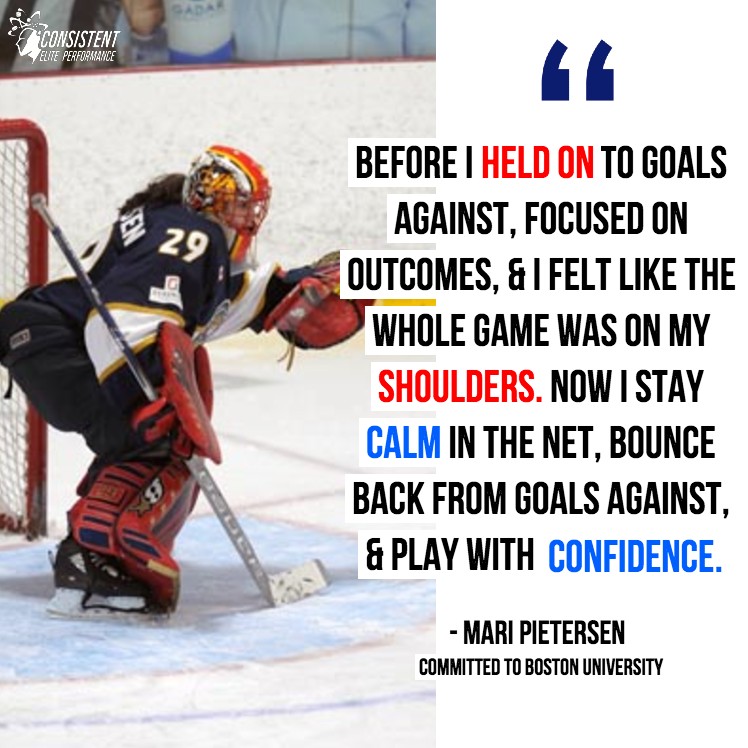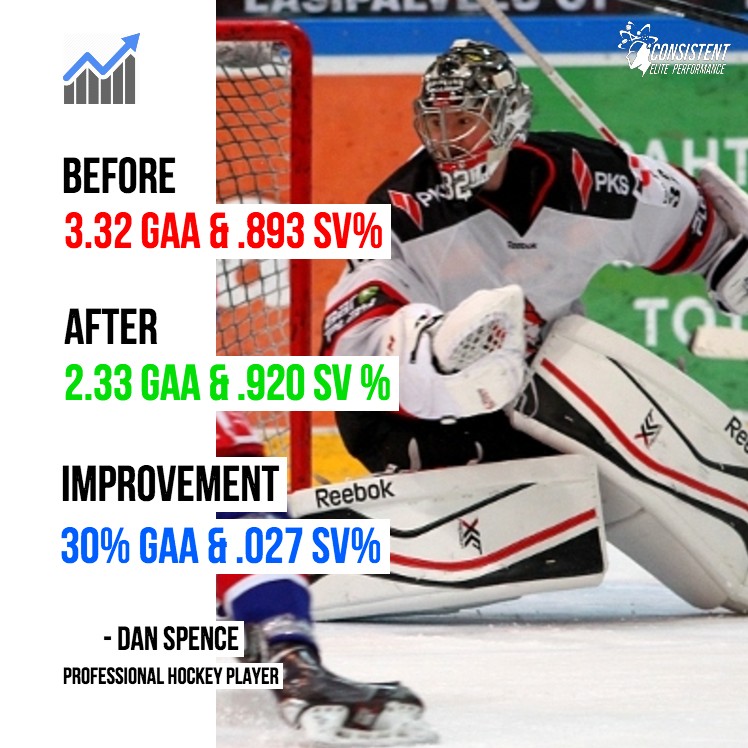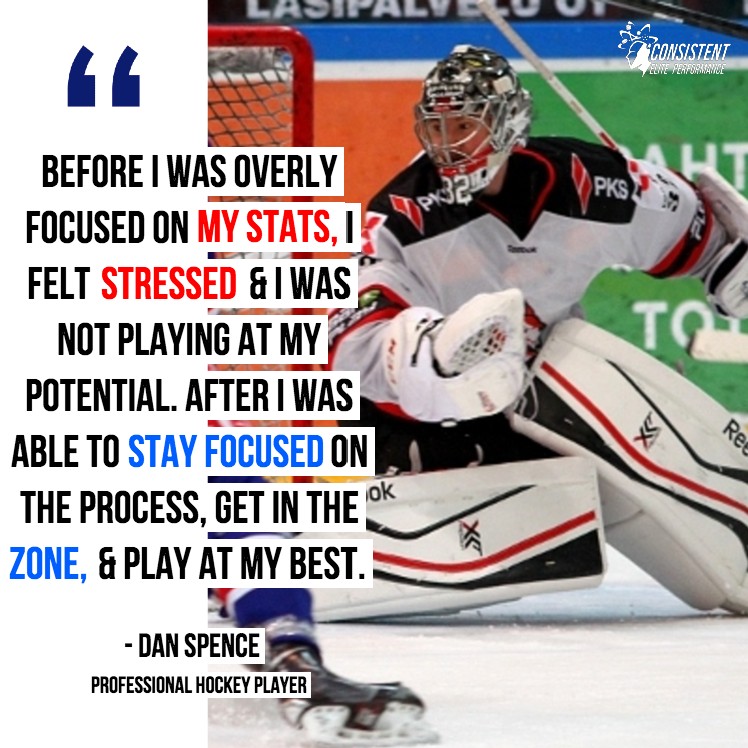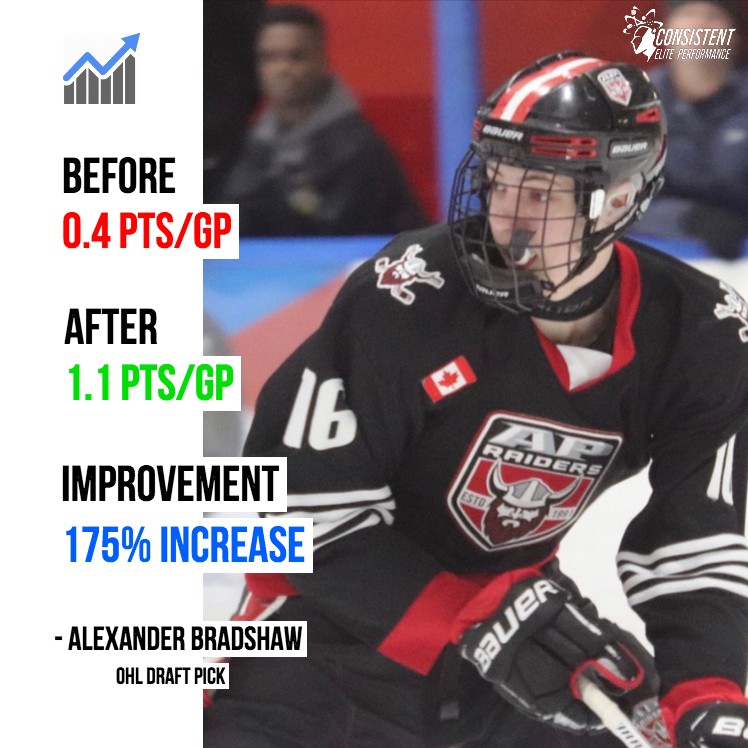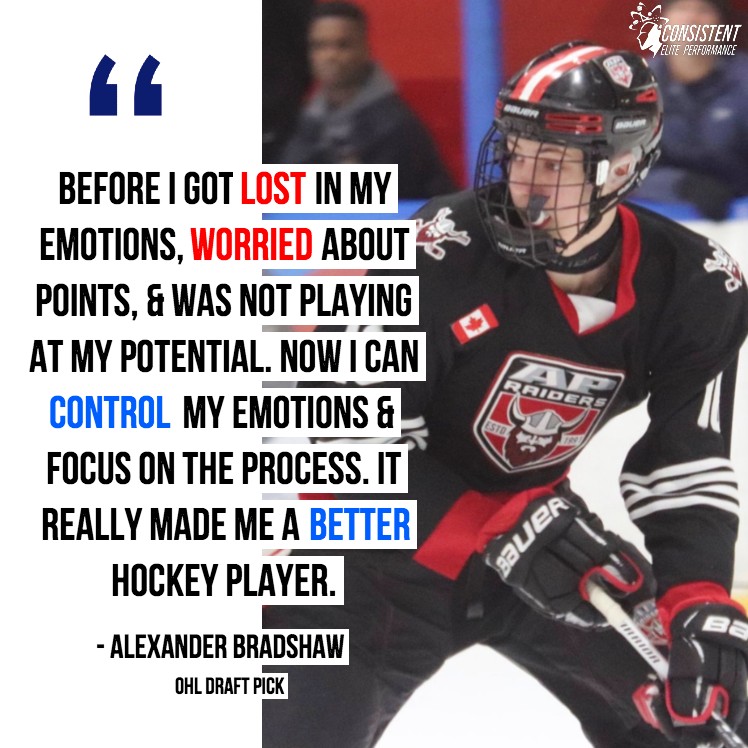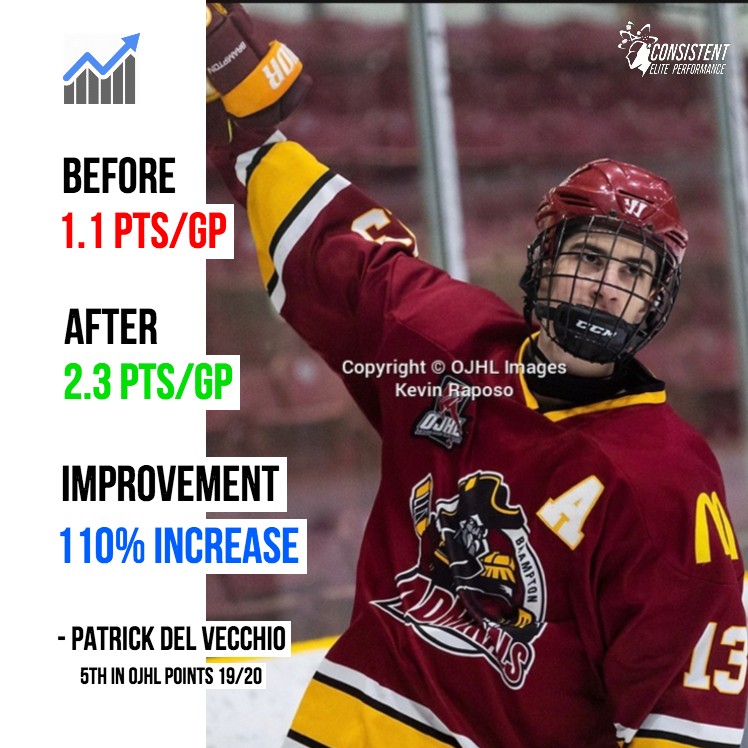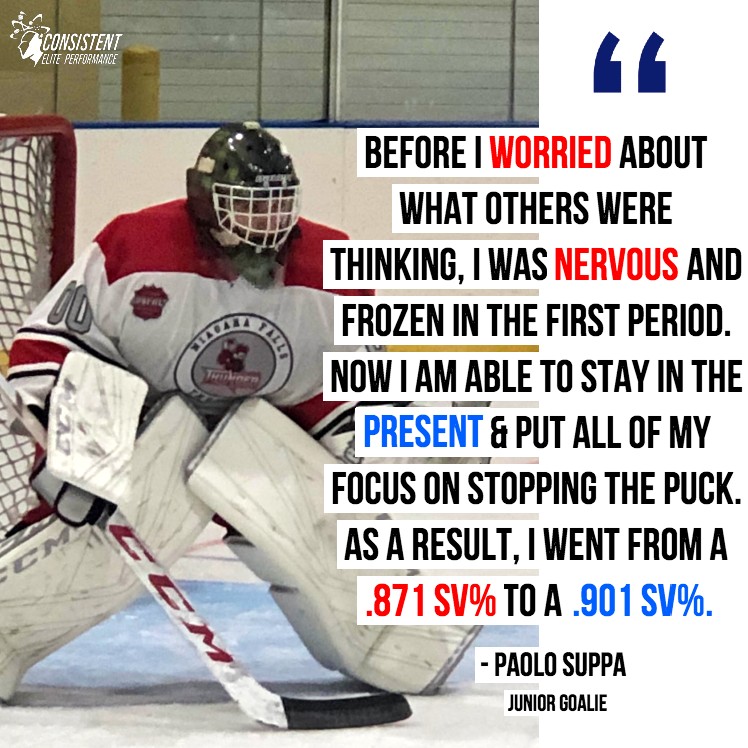 As a coach, understanding and growing with our athletes is so important for our teams. This begins with the individual's mental game. Through workshops and discussions with Cassidy, I've experienced greater insights and learned various strategies to use with our players and these efforts make us a better team.

I highly recommend joining the Mental Toughness Playbook!
Dr. Cassidy brought forward many different research-based strategies and helped transfer that knowledge to ourselves and our players. I now have a much better appreciation and understanding of what mental toughness is, what it is not, and how I can help my players develop a stronger mindset. I highly recommend working with Dr. Cassidy Preston and the CEP Team.
Today's coaching landscape has changed. I love that Dr. Cassidy Preston is a hockey guy and speaks hockey. He gets what we are going through and provides simple and effective solutions!
Dr. Cassidy does a fantastic job of combining research with practical elements and consistently makes time for coaches to ask questions about his content or their experiences, and gives real-time support. Being part of these workshops has been fantastic as I can continue to learn and grow among my peers.
Dr. Cassidy Preston has taught me practical strategies and concepts that I can share with my players to develop their confidence! He is among the very best in teaching the mental game, from the critical perspective of a former professional player, with outstanding research and extensive education in the field.
Dr. Preston emphasizes how to better focus on the process rather than the results which will help my team develop their skills and have fun at the same time. Every coach needs workshops like this before they even begin their coaching career.
Join the Mental Toughness Playbook & Get the Most Out of Your Players!
Only $149 for Coaches Site Members
Aug 12th, 19th, 26th @ 3 pm EST

3 x 90 min Live Zoom Sessions

Recordings if you miss live sessions & to re-watch

Full PDF coaches workbook

Powerpoint slides to present to your team

PDF worksheets to use with your athletes

BONUS #1: Mental Toughness Assessment for Each Player on Your Team & a Coach Report ($150 value)
BONUS #2: 60 Min Mental Toughness Workshop for your Team – Limited to the first 15 coaches ($300 value)

Contact Us for Group/ Organization Rates